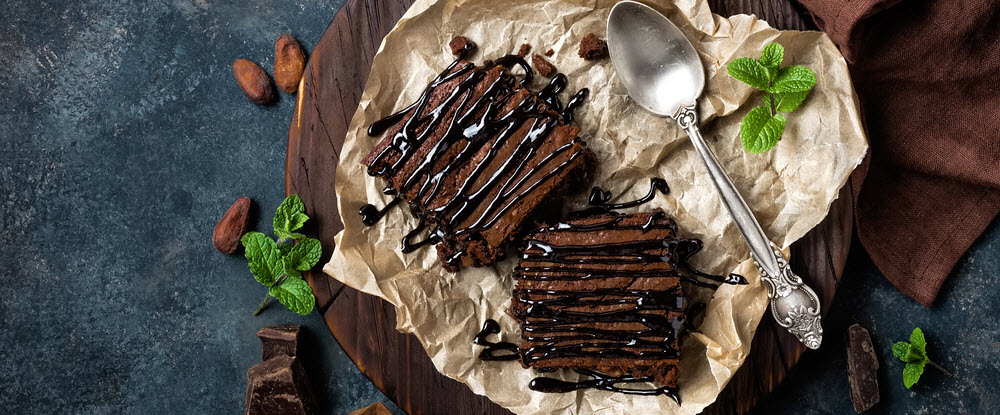 Looking for a new dessert spot in Waycross, GA? Then you're in the right place! These two eateries are sure to have you wishing you could indulge in dessert for every meal. With options like cake pops, cookies, and donuts, we don't blame you!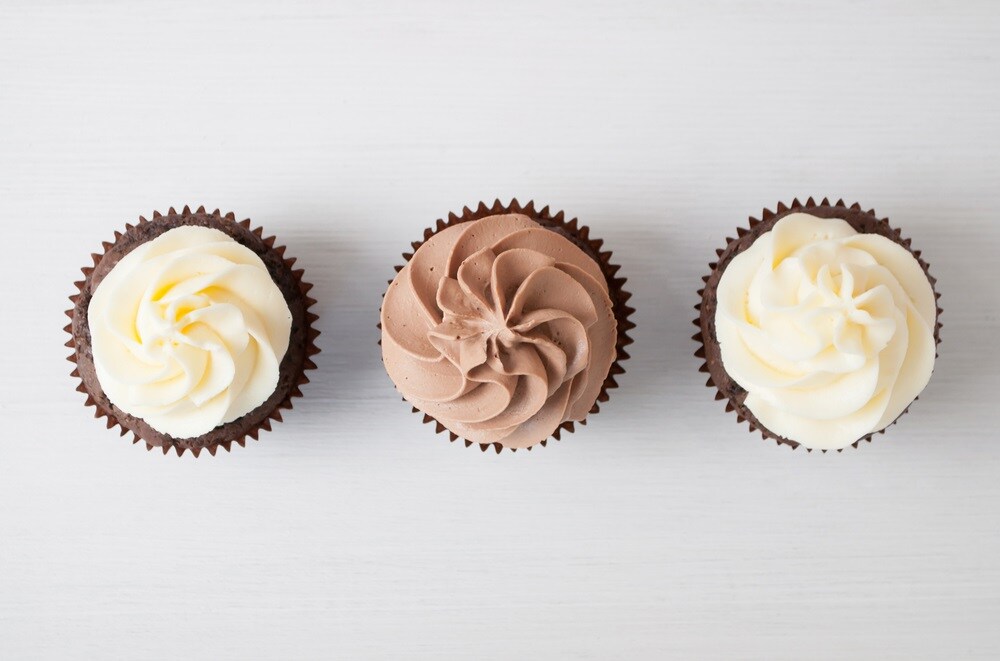 Cakes and Chaos is the perfect midday spot. It boasts a delectable selection of salads and sandwiches, like Pesto Basil Chicken paired to Swamp Soup or a Spinach Strawberry Salad. To keep your taste buds singing all week long, they also have Chaos FitMeals-pre-portioned, prepared meals satisfying Keto and Macro diets.   
But the best part of Cakes and Chaos is right there in its name: their cakes. From chocolate-covered strawberry cupcakes to custom creations for your next event, this bakery is sure to satisfy your sweet tooth.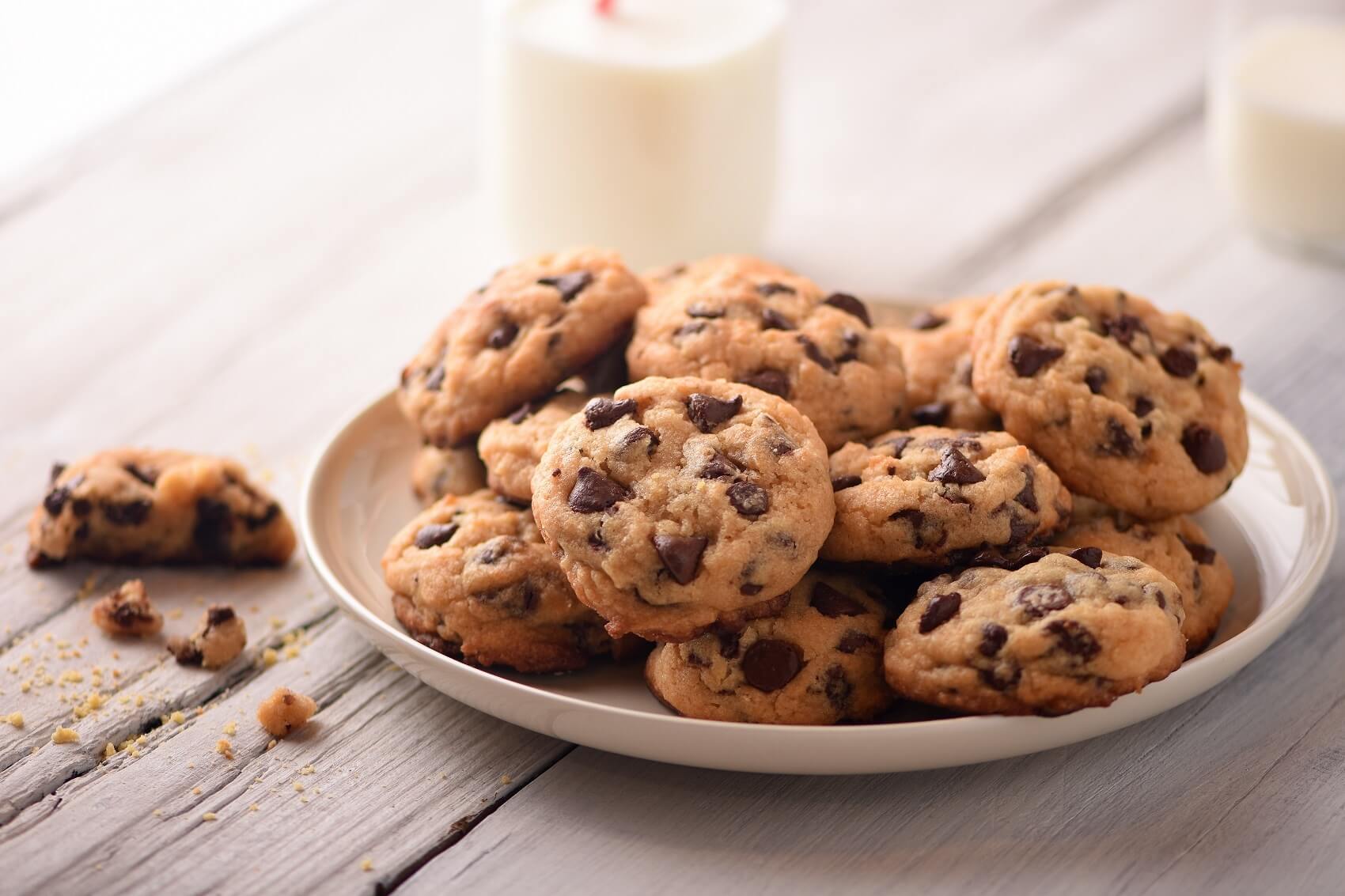 Nothing brightens up a party more than custom sugar cookies. At Holt's Sweet Shop, you'll be treated to treats sure to be the highlight of your next event. The latest addition to the Waycross dessert scene, this shop boasts donuts, brownies, cakes, cookies, and more!
They just recently opened, and you don't want to miss out, so stop by or connect with them on Facebook today!
Find Your New Favorite Dessert Today!
Waycross just got even more exciting with these two dessert spots offering treats for the whole family to enjoy. Stop by Cakes and Chaos or Holt's Sweet Shop-or both! -today to see what all the excitement is about. And don't forget to follow them on Facebook to stay up to date with all the latest specials and flavor combinations.