Many in the areas of Douglas, Baxley, Tifton, Jesup, and Waycross, Georgia, want to learn as much as they can about a vehicle they're interested in before buying. With many different Chrysler, Dodge, Jeep, and Ram vehicles on our lot, Walker Jones Chrysler Dodge Jeep Ram (CDJR) understands the importance of car reviews.
If you're interested in learning more about car reviews, check out the resources we've put together here!
---
Why Are Car Reviews Important?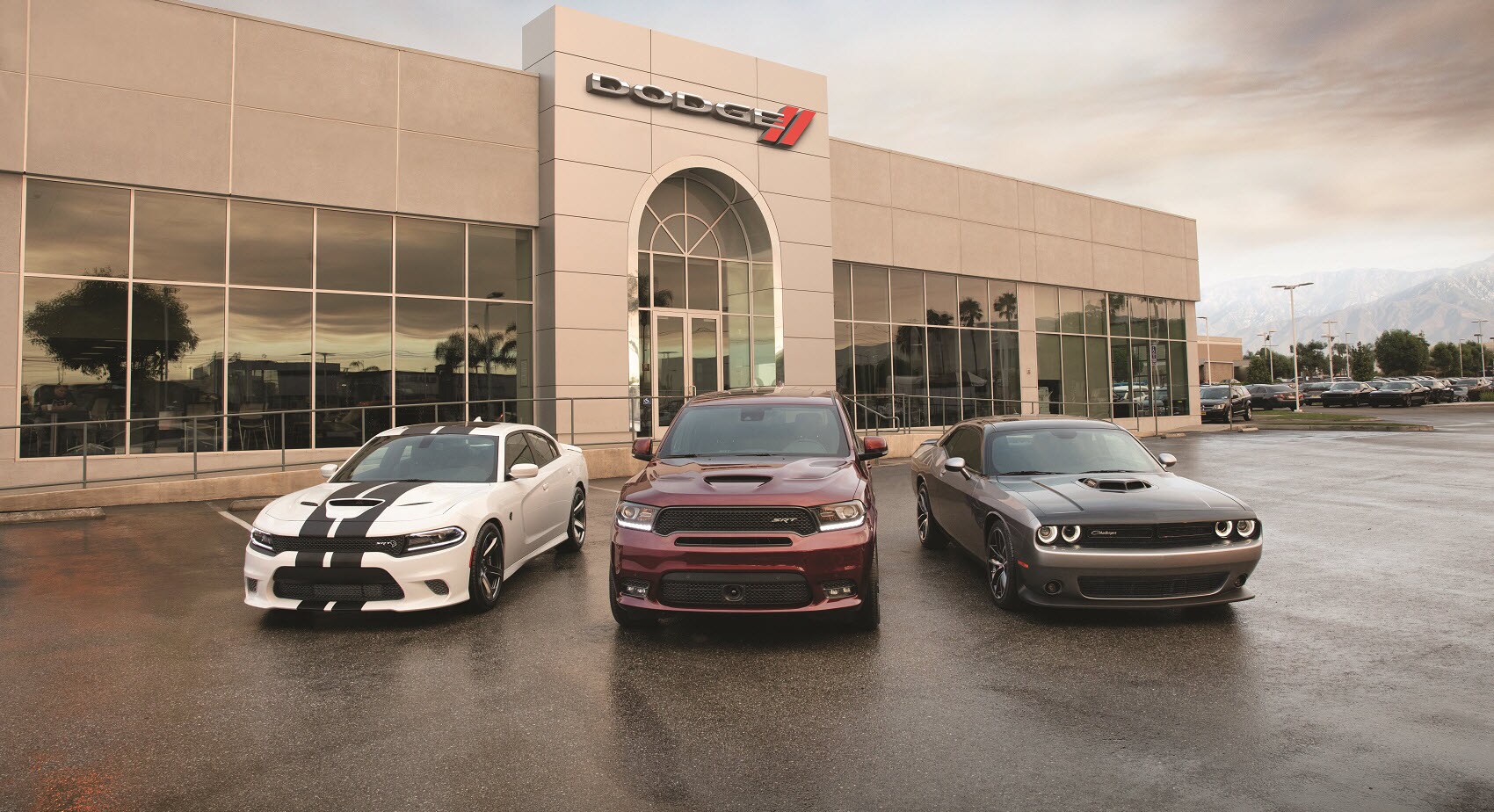 Nowadays, many of us base our decisions on reviews. Whether it's a restaurant you want to check out that you've never been to before, or there's a product you want to try but want to learn more about, reviews are incredibly important.
With car reviews, you can learn so many things about a model that catches your eye, including their comfort features, infotainment, cargo space, drivetrain options, and so much more.
To read more about a dealer near you, click here.
---
New Car Reviews

Interested in a new Chrysler, Dodge, Jeep, or Ram? It's important to check up on new vehicles by reading reviews, as oftentimes they have new features-or features that've been revamped from previous models. Whether it's a sedan, SUV, or pickup truck you're after, you can learn everything about it here!
To learn more about one of our most popular Jeep models, click here.
---
Should I Test Drive Before I Buy?
Absolutely! It's one thing to read up on a car, but it's a whole other thing to test drive it, as that's how you can tell that it'll be a suitable companion for you for years to come. By reading a car review before taking a test drive, you'll already have an idea as to what to expect and can really see how the features you've read about work when you're behind the wheel.
To learn more about new vehicles we have in stock for you to test drive, click here!
---
Let Our Car Reviews Help You Pick Your Dream Car
Whether you're looking for one of our flagship models, or you want something used, reading a car review is essential to helping you make the right decision. At Walker Jones CDJR, we understand this.
As such, this page contains links to tons of different car reviews you can read in order to figure out which one best fits you and your adventures in Douglas, Baxley, Tifton, Jesup, and Waycross, GA. Once you know what you're looking for, get in touch with us to set up a test drive!