When you're looking for the right vehicle to get around Douglas, Baxley, Tifton, Jesup, or Waycross, Georgia, comparison is key. The Dodge reviews that we've compiled at Walker Jones Chrysler Dodge Jeep Ram (CDJR) will help you compare the many options we offer so you can make an informed choice.
As you read this article, feel free to click on the links to see the attached reviews, then contact us to learn more.
---
Learn About the Vehicles We Offer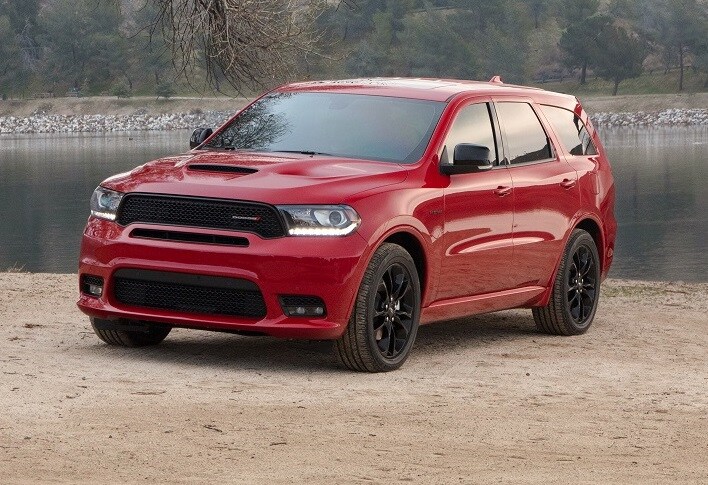 When you read our Dodge reviews, you'll get an overview of the best these vehicles have to offer. You'll learn about the key features of particular models so you can find the best match for your personality and needs.
The topics covered in our vehicle reviews include:
Powertrain and engine specs
Interior comforts and conveniences
Infotainment
Safety features
Each review will give you an idea of whether a vehicle is designed to be a practical commuter or a luxury cruiser. They'll reveal which vehicles come with creature comforts like standard heated and leather seats and which ones are off-road masters with all-wheel drive and all-terrain tires.
Plus, if a certain model offers a hybrid option, you can read the review to find out all about the advantages it provides. See how long it takes to charge, where you might find charging stations as you travel, and how much extra storage space the lack of an engine provides.
---
Why Read Vehicle Reviews?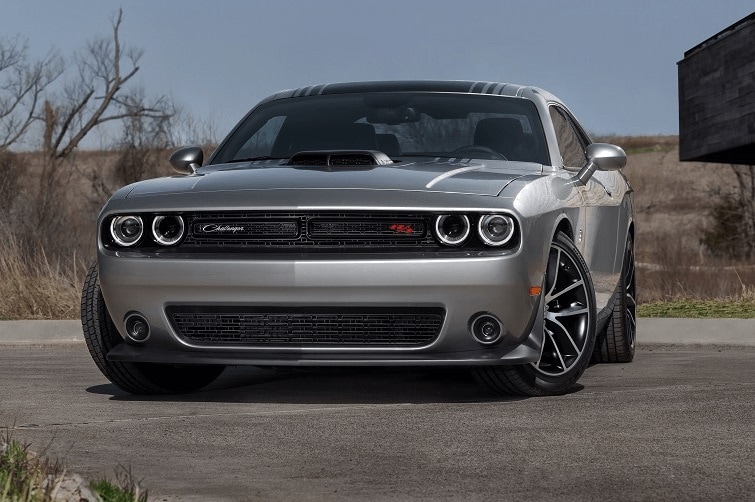 Our vehicle reviews allow you to take a close look at the car, truck, or SUV you like from the privacy of your home. In this way, you can collect key information about a vehicle before spending the time to visit the dealership in person. Once you come to see us for a test drive, you'll already have many of your questions answered, and you'll be ready to get behind the wheel.
Reviews also help you understand the degree of variety available with a model's features. Just one model may have several trims that offer different seating upholstery, entertainment options, colors, storage tools, and more.
You can take your time, too. Read as many reviews as you like without interruption, take notes, check out the photos, and enjoy browsing the options. You'll feel better about your decision when you've had the time you need to gather the details.
---
The Dodge Advantage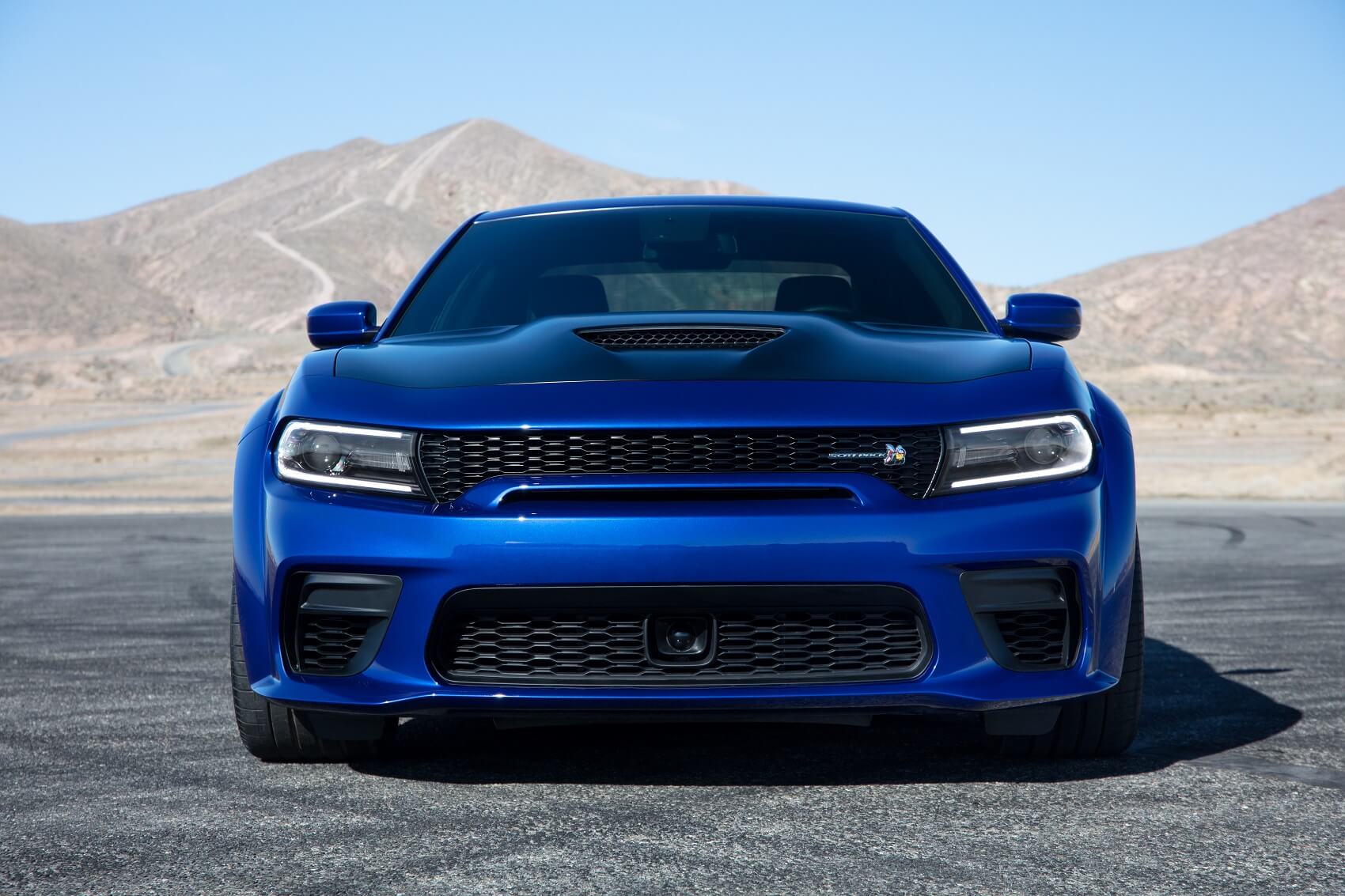 The Dodge brand is known for producing sturdy work trucks and cool sports cars. Yet, they offer so much more. At our dealership, we also offer Dodge sedans, compact cars, and SUVs-all with a reputation for strong engines and satisfying features.
During your research into what we offer, you may come across vehicles like the Dodge Journey, a crossover SUV that seats seven and offers plenty of cargo space to pack your gear for a road trip or your haul from a shopping excursion.
One of the most popular things about Dodge vehicles is their distinctive look. The assertive front grille design lets any onlooker know, at first glance, that a powerful and stylish Dodge is rolling by, and many drivers who favor this brand enjoy that admiration.
---
Explore Our Dodge Reviews
To get a quick but thorough education on the vehicles in our inventory, have fun reading our Dodge reviews. Click on the links here to see which one will best suit your lifestyle around Douglas, Baxley, Tifton, Jesup, or Waycross, GA.
At Walker Jones CDJR, we give you a lot to choose from. Learn about your favorites here and visit us to pick one.