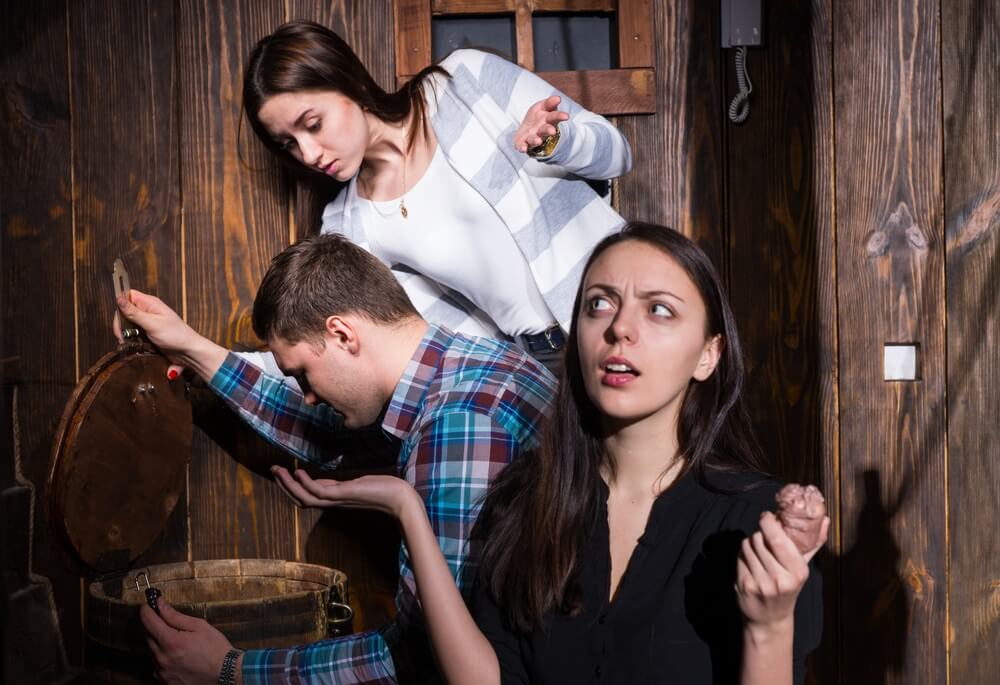 Looking to add some thrill into your life? Nothing gives you an adrenaline rush like escaping from a locked room in under an hour. At Escape Quest of Waycross, GA, you and your team will need to get creative in order to complete the mission and unlock the door!
What Is Escape Quest?
Escape Quest opened its doors in Waycross, GA, in 2017. Its facility is designed to offer real-life interactive games that take place in themed rooms filled with clues and puzzles. You and your team will need to follow the clues and solve the puzzles within the allotted time in order to escape the room.
 Some of the common puzzles you can expect to find in Escape Quest rooms include:
Hidden objects
Tricky visual designs
Logic puzzles
Riddles
Combination puzzles
The games are designed for everyone-especially those who love a good mystery and some problem solving. While those 16 and younger must be accompanied by an adult, kids can still get in on the fun. 
Escape Quest Themed Rooms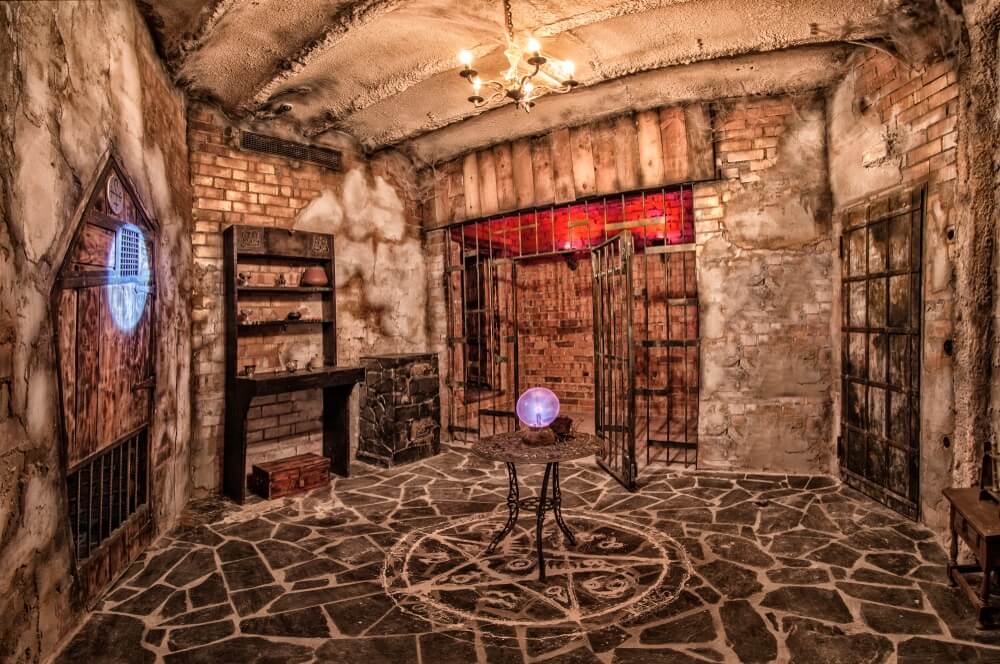 Each room at Escape Quest is designed with a different theme in mind. Your team can choose to be transported back to the Renaissance period with The Workshop of Leonardo da Vinci room. To finish the game and unlock the door, you must use the clues left behind by this famous painter and inventor.
Players can also choose the Area 51 room. In this themed room, your team infiltrates the top-secret Area-51 military installation in hopes of solving the mystery at hand. While playing, you may make some extraterrestrial friends along the way!
Host an Event at Escape Quest
Escape Quest is the perfect place to host a birthday party that you and your guests will never forget. It's also an ideal team-building activity for employees, sports teams, clubs, schools, and more. Teams will need to work closely together to solve the puzzles. Escape Quest is a great way for team members to bond!
Discover Escape Quest Today!
If you're ready to feel like you're inside of a video game or story book, check out Escape Quest of Waycross, GA! To learn more about their rooms, events, and more, check out their Facebook page.