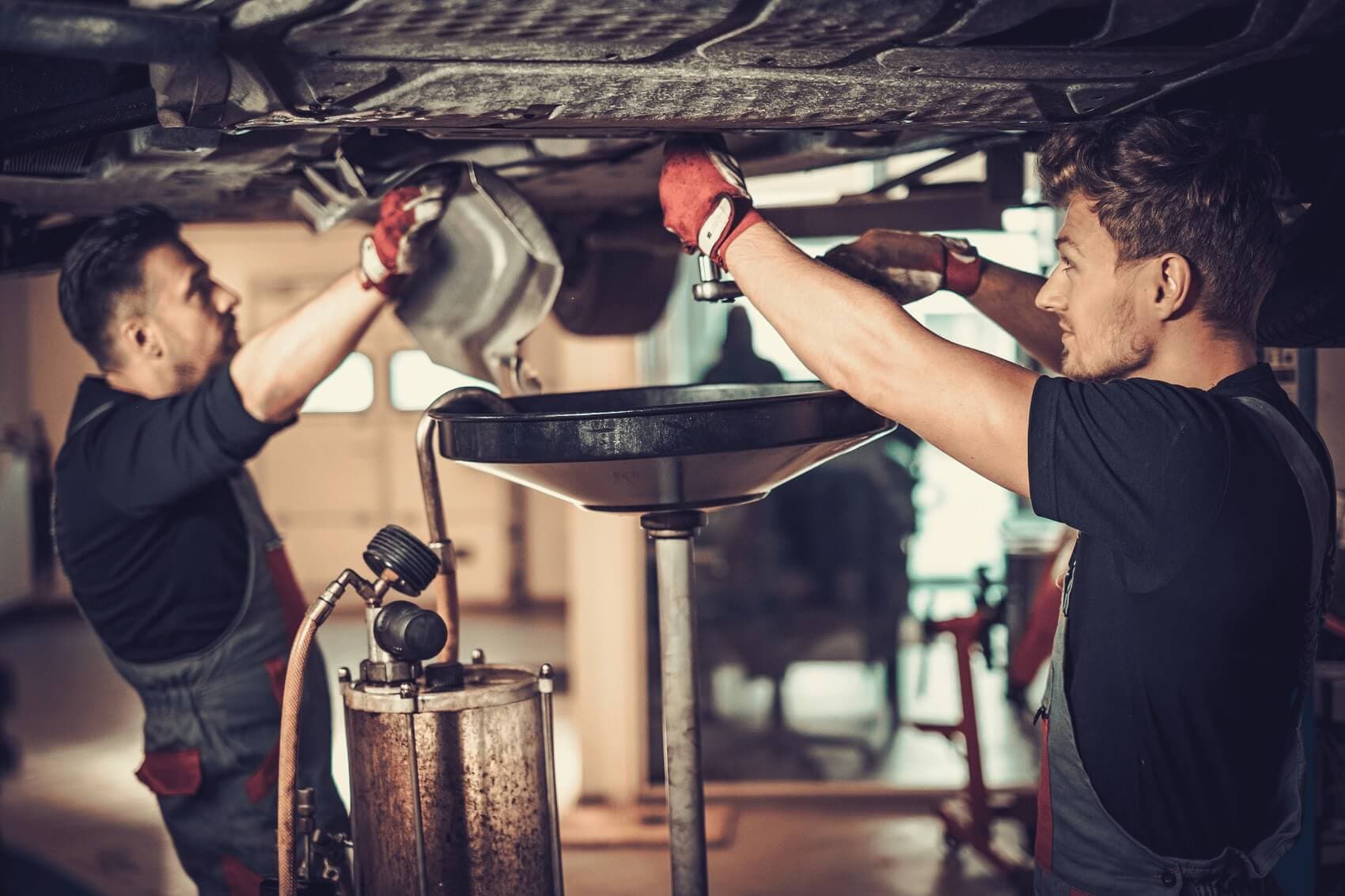 At Walker Jones CDJR, we know the importance of routine automotive maintenance for keeping your car at its best. That's why we offer drivers in the Waycross, Tifton, Douglas, and other surrounding areas an express oil change service.
At our Mopar® Express Lane, we provide same-day service with no appointment necessary, so that Baxley and Jesup area drivers like you can get in-and-out and get back on the road as efficiently as possible.
You can learn more about our express oil change services here.
Oil Changes at Our Mopar® Express Lane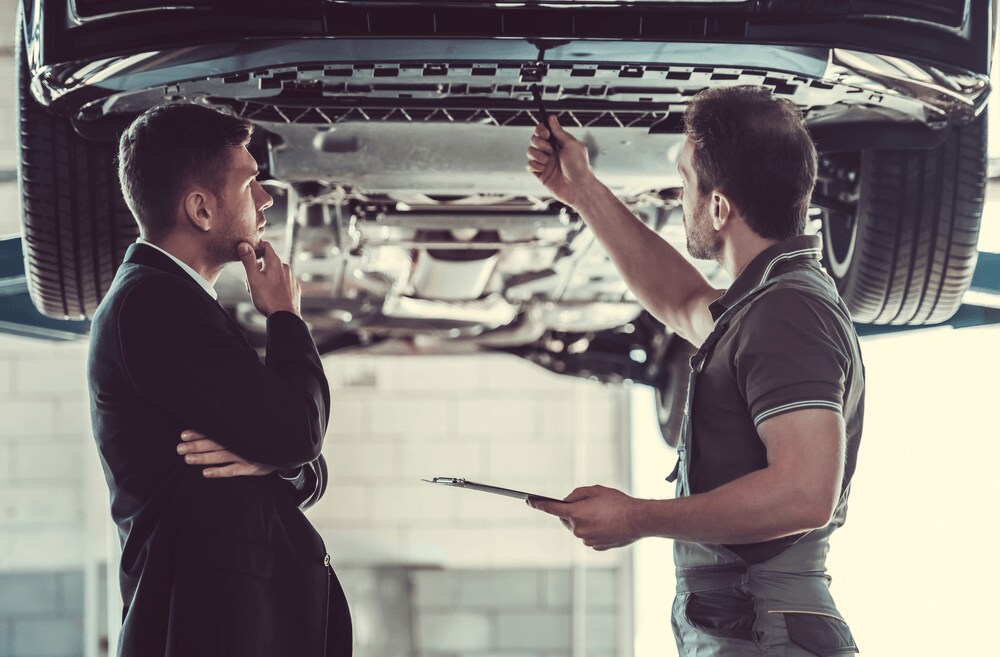 Whether you need an oil change or something else, our Mopar® Express Lane is where you can go for high-quality, same-day automotive service. Simply drive up to our express bay and our factory-certified technicians will get to work providing you with quick, convenient service.
We perform a full range of routine and preventive maintenance items here, including:
 Oil and Filter Change
 Chassis Lube
 Tire Rotation with Brake Inspection
 Tire Wear and Pressure Check
 Battery Test and Replacement
 Multipoint Checkup
 Air Filter Replacement
 Wiper Blades Replacement
 Coolant and Fluid Level Checks and Top-Offs
 Replace Exterior Bulbs

Plus, we service most makes and models, so you're welcome to visit us no matter what you drive.
Of course, just like we do in our main service bay, all our parts repairs and replacements are completed using genuine original equipment manufacturer (OEM) parts.
Why Get an Express Oil Change?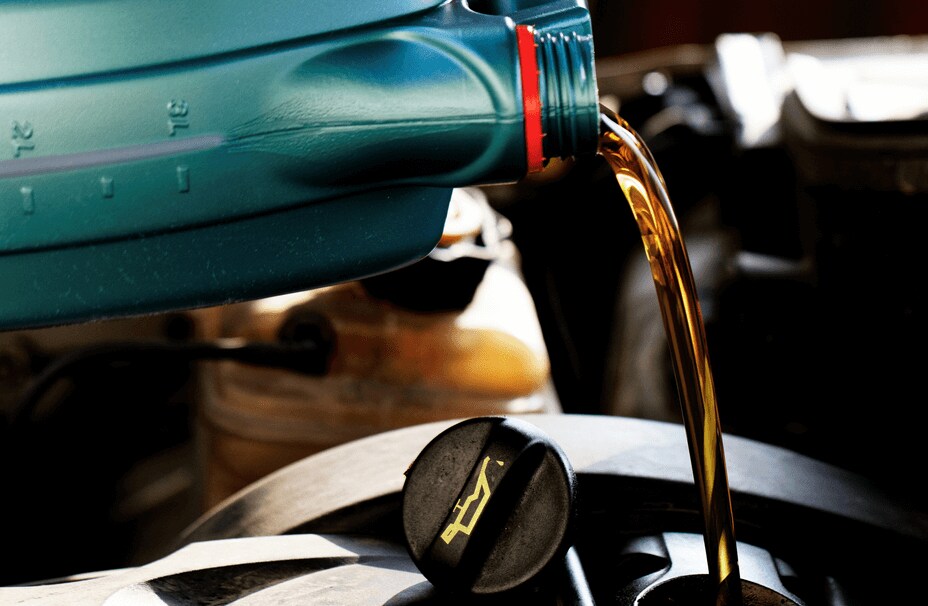 Clean engine oil is crucial to your car's operation. It moves around your engine as you drive, lubricating the quickly-moving parts and regulating engine temperature. This helps to prevent costly or irreparable engine damage and can decrease the likelihood of overheating your engine.
Over time, your oil can get dirty as it collects particles and other debris. This can make it sluggish, less lubricating, and altogether less capable at doing its job. When this happens, you may experience damage to your engine.
So, be sure to schedule your oil change at the recommended interval.
Oil Change Interval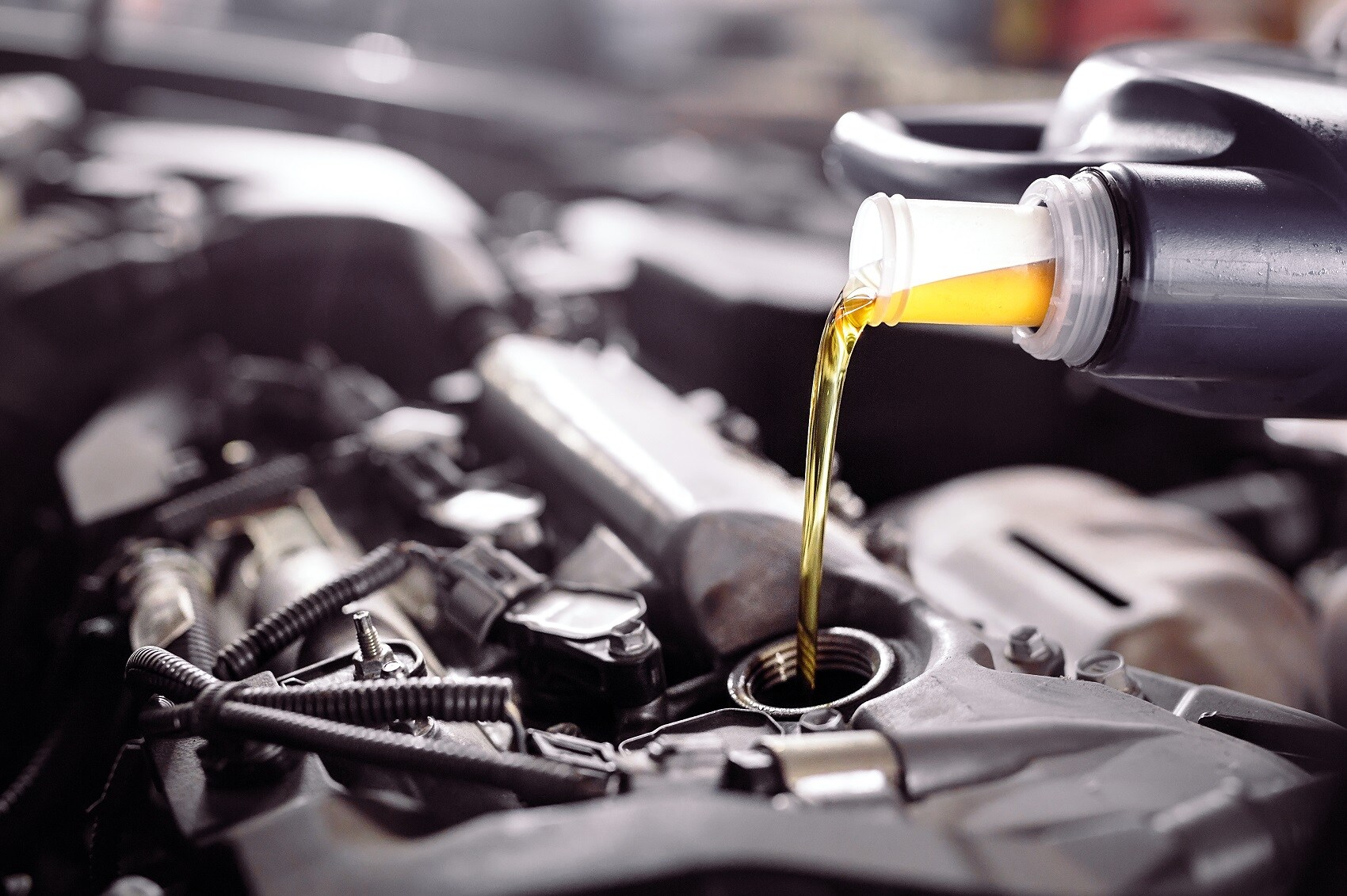 In general, we recommend changing your oil every 7,500-10,000 miles. However, if you use your vehicle for frequent towing or off-roading, then you may need to have your oil changed even more often. Definitely don't go more than one year or 10,000 miles between changes.
You may also have an oil life monitor that chimes with an alert when it's time to change your oil. Other ways you'll know you're overdue for an oil change are:
Dark or dirty oil
An oil smell inside the cabin
Performance issues
Decreased fuel efficiency
A knocking sound in the engine
Also watch your dashboard for an orange light that looks like an oil can. This indicates that your oil pressure is low, which may be due to old oil.
Keep in mind that these signs mean that you're overdue for service, so schedule your oil change as soon as possible and try to refrain from driving until you do.
In general, watching your mileage is the best way to be sure that you're getting oil changes when you need to.

Get Your Express Oil Change
If you're due for service, come to our Mopar® Express Lane and get your express oil change here at Walker Jones CDJR. We work with drivers from all over the area, including Douglas, Baxley, Tifton, Jesup, and Waycross.
Visit us to get your oil change today!
---