Your Jeep Cherokee is built for adventure, so you'll want to make sure it stays in peak condition. Dashboard lights can illuminate to indicate a host of information such as system malfunctions or that you need to fasten your seatbelt. So, to help you be prepared, Walker Jones CDJR created this guide to some of the most important warning lights in your SUV.
Drivers in Douglas, Baxley, Tifton, Jesup, and Waycross should read on to learn more about the different lights equipped on the Cherokee and contact our service center if you have any questions.
Adaptive Cruise Control Fault Warning Light
Looks Like: Vehicle with an Exclamation Point
Your Adaptive Cruise Control system, if equipped, creates a more relaxed weekday drive by monitoring the vehicle ahead to maintain a set speed and following distance. When you see this light, there's a fault in the system and you should seek a Jeep service center so you can continue to enjoy the benefits of this advanced technology.
Anti-Lock Brake Warning Light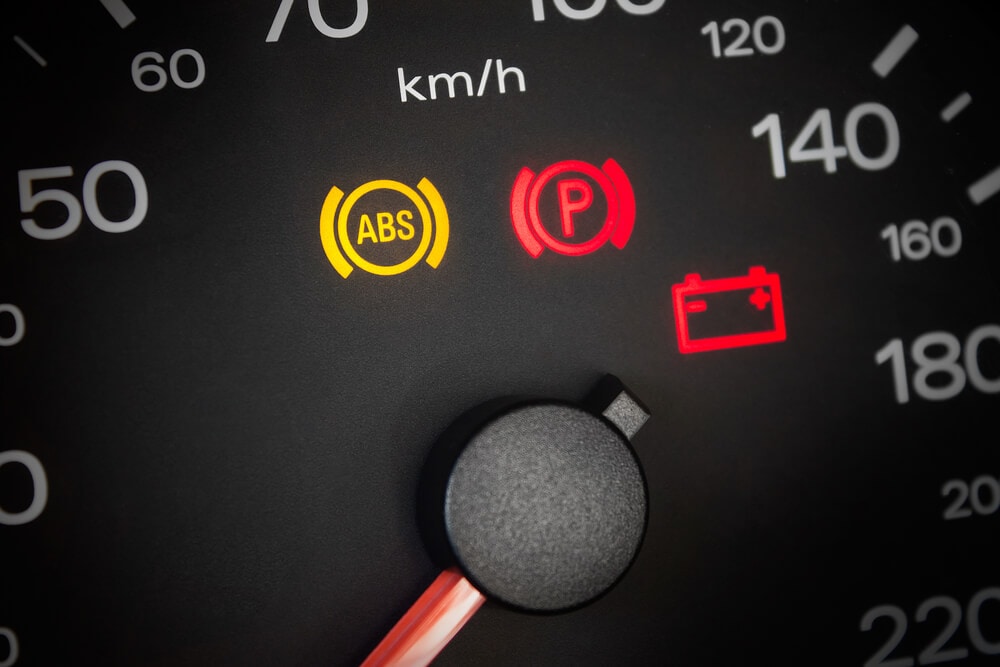 Looks Like: ABS
This warning light monitors your Anti-Lock Brake system and illuminates to indicate it's not functioning properly and service is needed. Even when this system is not available, your brake system will continue to operate normally, just be more cautious on low-traction surfaces.
Battery Charge Warning Light
Looks Like: A Battery
This warning light indicates your battery isn't charging properly, so to avoid not being able to start your engine, seek assistance from a service center right away.
Engine Coolant Temperature Warning Light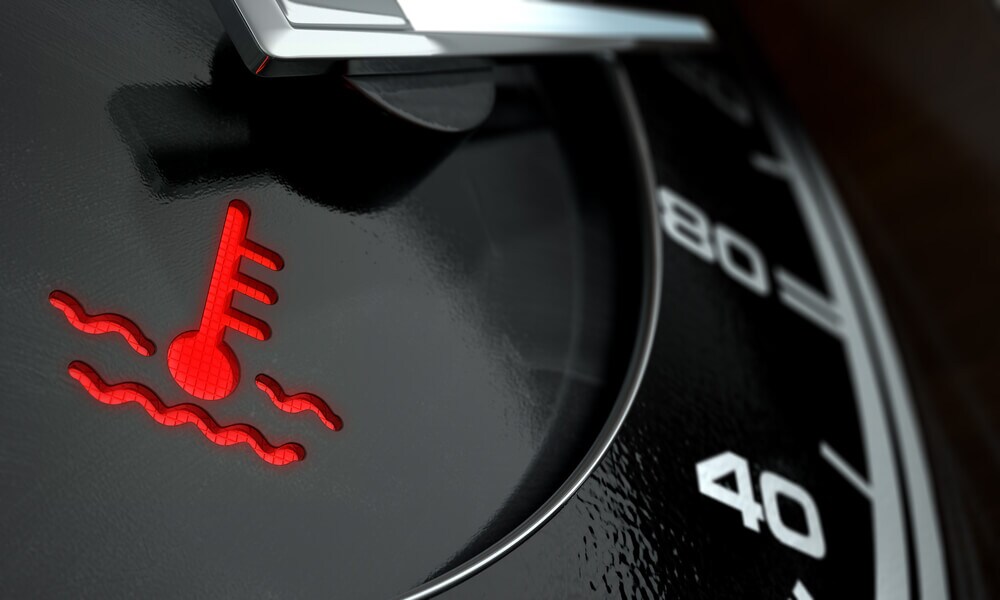 Looks Like: A Thermometer
The Jeep Cherokee is designed to take you through a variety of off-road situations, and when you're tearing it up through the mud, things can tend to heat up. If your engine coolant becomes too hot, this light will turn on and chime, indicating you should pull over and bring your SUV to a stop. Turn your A/C off if it's running and idle your engine as well until the light turns off. If it stays on for an extended period, though, turn your engine off completely and call for assistance.
Service LaneSense® Warning Light
Looks Like: A Vehicle Leaving its Lane
If equipped, your LaneSense® system is vital for creating a safe and protected ride on the highway. When drift is detected, it warns you and applies gentle steering corrections as needed to keep you firmly planted in you desired lane. So, when this light turns on it means your system isn't operating and you need to seek help from a Jeep service center.
Visit Our Service Center Today!
Now that you've read through our dashboard light guide, you'll be better prepared the next time you see a warning light in your Jeep Cherokee. If you have any further questions or need to schedule an appointment after a light has illuminated in your SUV, contact the service center at Walker Jones CDJR. Our technicians are highly trained to perform all the routine maintenance and repairs our friends in Douglas, Baxley, Tifton, Jesup, and Waycross may need.
So, reach out to us today to schedule an appointment.