Nothing is more important than keeping your vehicle running smoothly, so you can continue to run errands around Douglas, Baxley, Tifton, Jesup, and Waycross, or head out on unforgettable weekend road trips.
Therefore, the team at Walker Jones CDJR put together this maintenance schedule, so you can see when your Jeep Cherokee will need routine services.
Read on to learn more and contact us if you have any questions or would like to schedule an appointment.
Every 5,000 Miles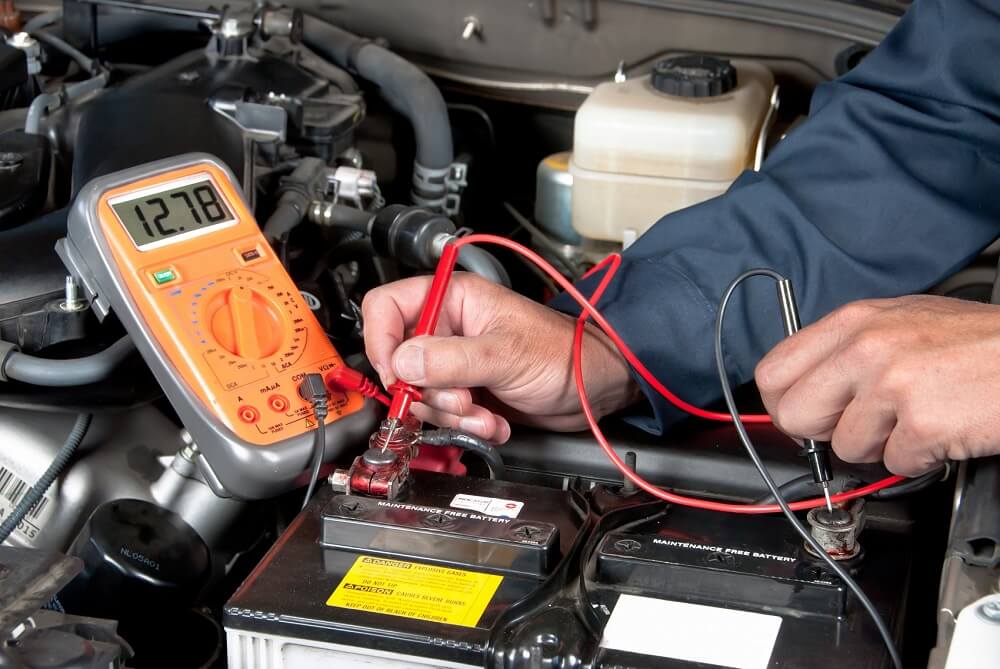 Engine oil changes are one of the most essential parts of your powertrain since it keeps your motor cool and performing at its best. So, when you change your engine oil every 5,000 miles, also be sure to inspect the following components:
Battery: Check charge and clean and tighten terminals.
Braking System: Pads, shoes, rotors, drums, hoses, and parking brake.
Engine Cooling System: Check coolant level.
Exhaust System: Check for smoke or burnt smells.
Engine Air Cleaner: Inspect more often when off-roading frequently.
Every 20,000 Miles
The interior of your Jeep Cherokee is refined with available leather surfaces and heated front-row seats, so maintaining its cleanliness is crucial. Your cabin air filter works hard to keep your cabin comfortable by filtering out dust and pollen from the road, so you'll want to replace this component every 20,000 miles or more frequently if driving in dusty conditions more often.
Every 30,000 Miles

Your engine will also need to be kept clean, so dirt and debris don't clog up your motor and compromise its efficiency. At the 30,000-mile mark make sure to replace your engine air cleaner, but, once again, this may have to be done sooner depending on your driving habits. Always pay attention to your vehicle and inspect it frequently, taking note of any changes.
Every 40,000 Miles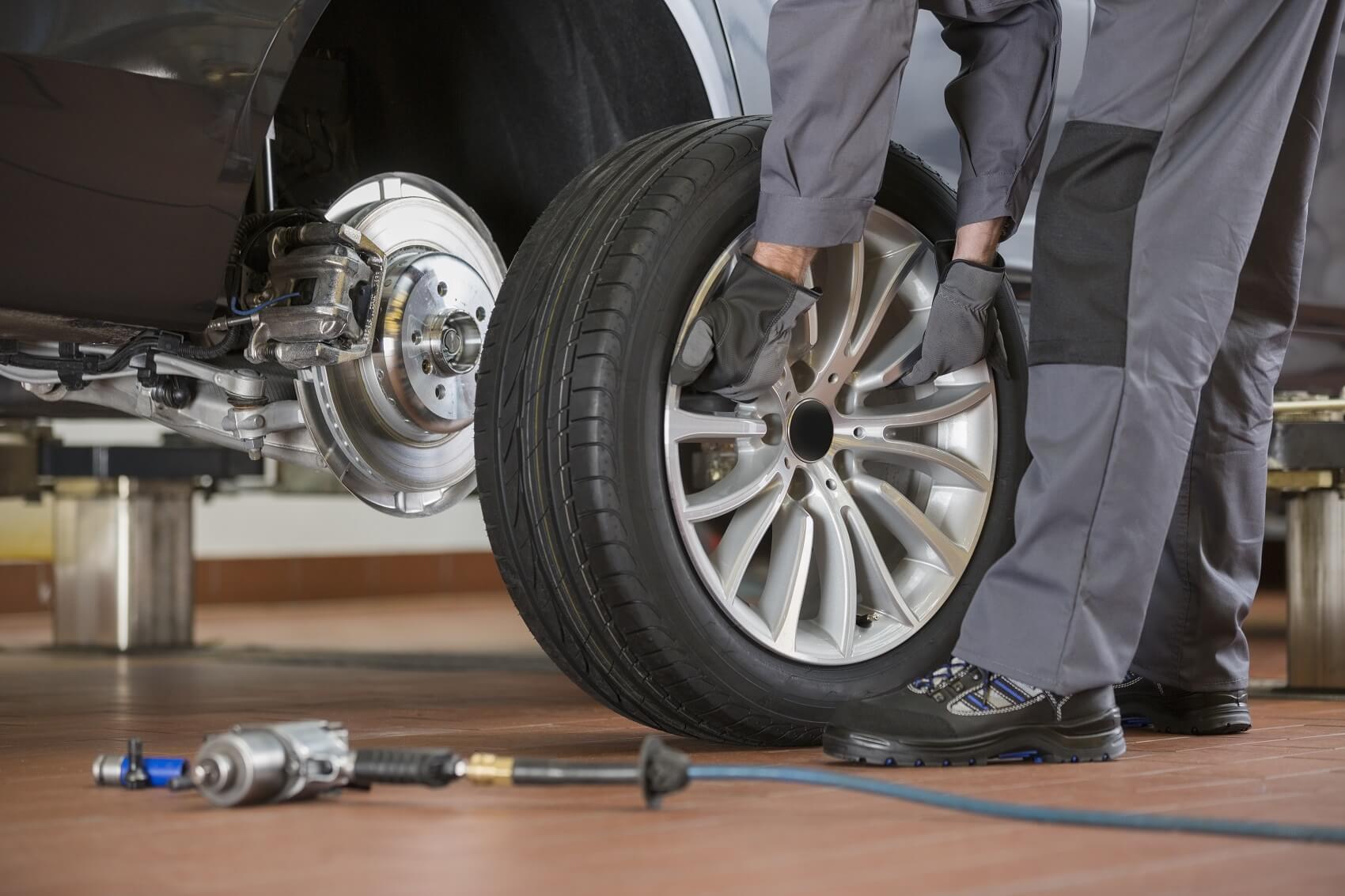 Typically, your tires will be able to travel about 40,000 miles before needing to be replaced. However, there are many factors that go into determining the lifespan of your wheels, the most important one being proper care and maintenance. So, if you're careful to rotate, align, and balance your tires often, you may find they last longer. On the other hand, rough driving through off-road conditions or quick city driving can cause your tires to wear down faster.
Every 100,000 Miles
These days it's not unusual for your vehicle to travel over 100,000 miles, and to ensure that it can travel another 100,000 miles, have your spark plugs replaced at this time. But, if you opted for the available 2.0-liter engine, you'll have to switch out this component every 60,000 miles instead.
Maintain Your Jeep Cherokee at Our Service Center Today!
The next time your SUV needs a tire replacement or oil change, trust the team at Walker Jones CDJR to get the job done. We'll take the time to replace or repair any components your Jeep Cherokee may need, so you can get back to enjoying all that Douglas, Baxley, Tifton, Jesup, and Waycross has to offer.
Schedule your next service appointment online today. We look forward to seeing you soon!