There are a lot of SUVs currently on the market. If you're searching for a 2-row model, with ample performance and capability, the Jeep Cherokee makes sense.
How does the Cherokee stack up to competition, like the attractive Nissan Rogue? We're going to find out in this Jeep Cherokee vs. Nissan Rogue comparison.
Choosing the right SUV for your lifestyle around Douglas, Tifton, Jesup, Baxley, and Waycross, GA, requires research. We hope this comparison from our team at Walker Jones Chrysler Dodge Jeep Ram gives you valuable insight into the Cherokee and the Rogue!
---
Cherokee vs Rogue: Engine Options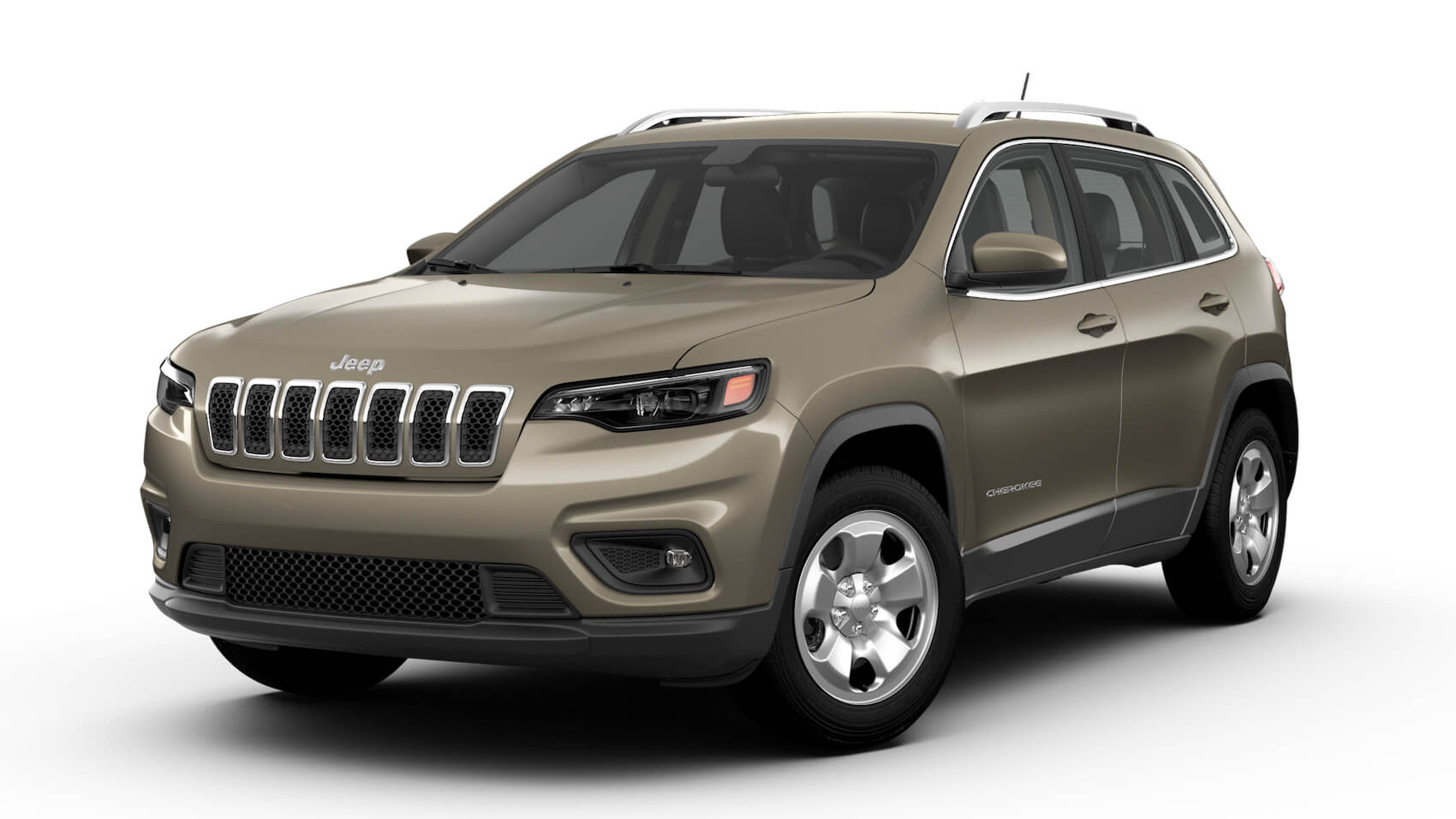 Our head-to-head comparison of the Jeep Cherokee and the Nissan Rogue begins under the hood. If you value performance, the Cherokee engine lineup offers both quality and quantity, when compared to the Rogue.
Three available motors can be selected in the Cherokee. One is a 2.0L Turbo engine boasting 270 horsepower and 295 lb-ft of torque. The next is a 2.4L engine producing 180 horsepower and 171 lb-ft of torque. Finally, there's a hearty 3.2L V6 engine, generating 271 horsepower and 239 lb-ft of torque.
The Nissan Rogue limits your options to a single 2.5L 4-cylinder engine, with 181 horsepower and 181 lb-ft of torque.
---
Cherokee vs Rogue: Towing Capacity
It's handy to have a strong, capable SUV when you head out for long road trips or weekend visits to the lake house. The 2021 Jeep Cherokee offers stellar towing capacities with each engine. The Rogue, on the other hand, limits towing to a measly 1,350 pounds, when properly equipped.
Here's the towing capacity you can expect from each of the Jeep Cherokee motors, when the Cherokee is properly equipped:
2.4L engine offers a maximum towing capacity of 2,000 pounds
2.0L Turbo engine offers a maximum towing capacity of 4,000 pounds
3.2L PENTASTAR® V6 engine offers a maximum towing capacity of 4,500 pounds
---
Cherokee vs Rogue: All-Weather Capability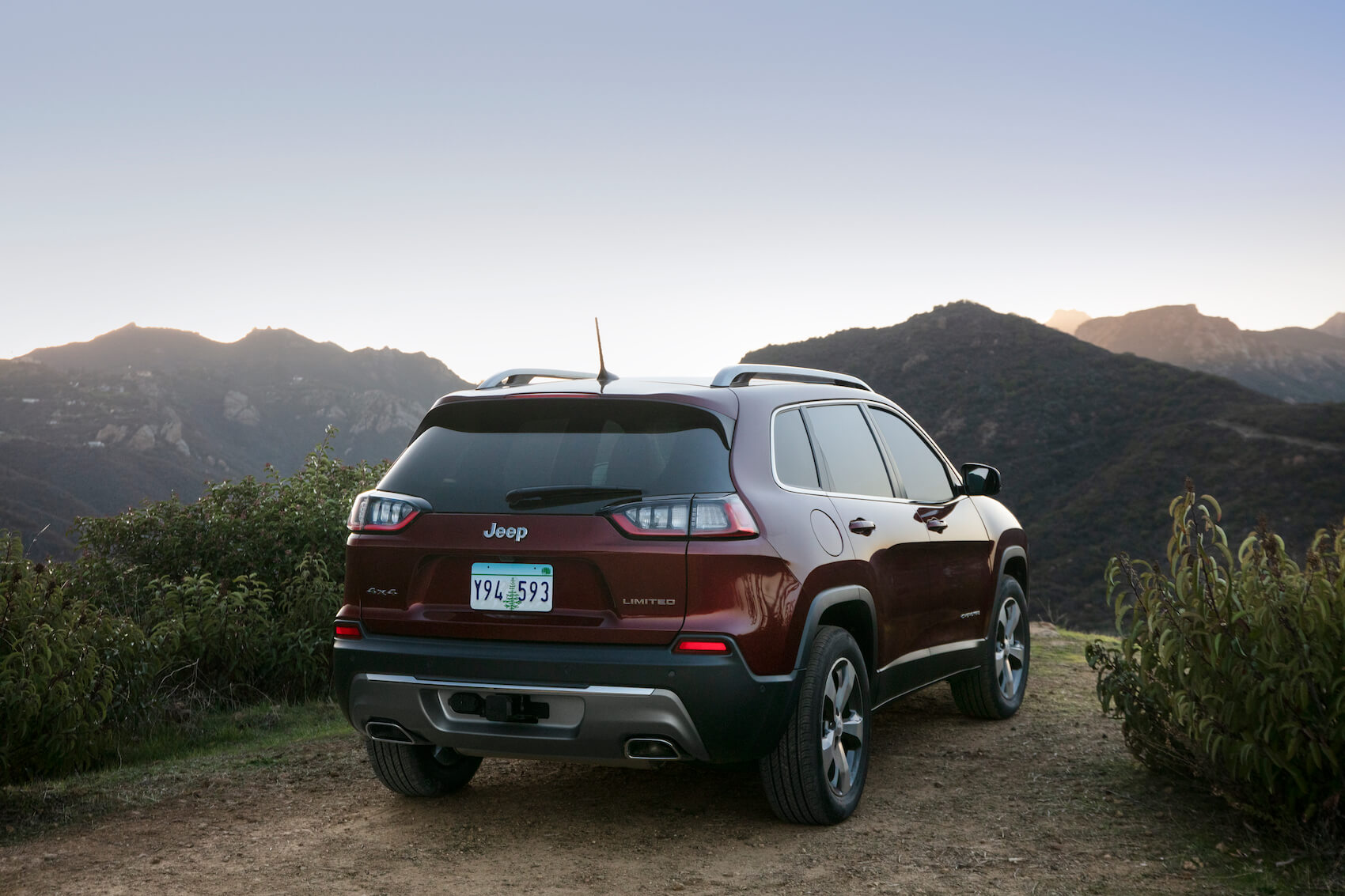 Whether it be ice, sleet, or rain, inclement weather happens. If you want to be as prepared as possible for it-or if you want to tackle some off-roading trails on occasion-the 2021 Jeep Cherokee is far superior to the Nissan Rogue.
This is the case since the Rogue, while offering an Intelligent All-Wheel Drive system, doesn't provide a 4-wheel drive system as the Jeep does.
There are three levels to the Jeep Cherokee 4X4 system:
Jeep Active Drive 4X4 System
Jeep Active Drive II 4X4 System
Jeep Active Drive Lock 4X4 System
The first option, Jeep Active Drive 4X4, automatically engages 4-wheel-drive mode, if the computer sensors detect slippage or loss of traction. If you move to the highly advanced Jeep Active Drive Lock 4X4, you can expect low-range and neutral modes plus a rear locker for improved traction while off-roading.
---
Jeep Cherokee Is Too Much for Nissan Rogue
The capability and the performance of the Jeep Cherokee is too much for the Nissan Rogue to keep up with.
We have a host of Cherokee trim levels to explore at Walker Jones CDJR. If you want to test drive any of them around Douglas, Baxley, Waycross, Jesup, or Tifton, GA, give us a call!