You take a lot of bold adventures in your Jeep Renegade, so it's crucial you keep it in peak condition so it can continue to bring you on thrilling getaways and road trips. To keep you prepared for the next time a dashboard light comes on, Walker Jones CDJR created this helpful guide for our friends in Douglas, Baxley, Tifton, Jesup, and Waycross.
Read on to see some of the most common warning and indicator lights and contact our service center if you need further assistance.
Electronic Stability Control Indicator Light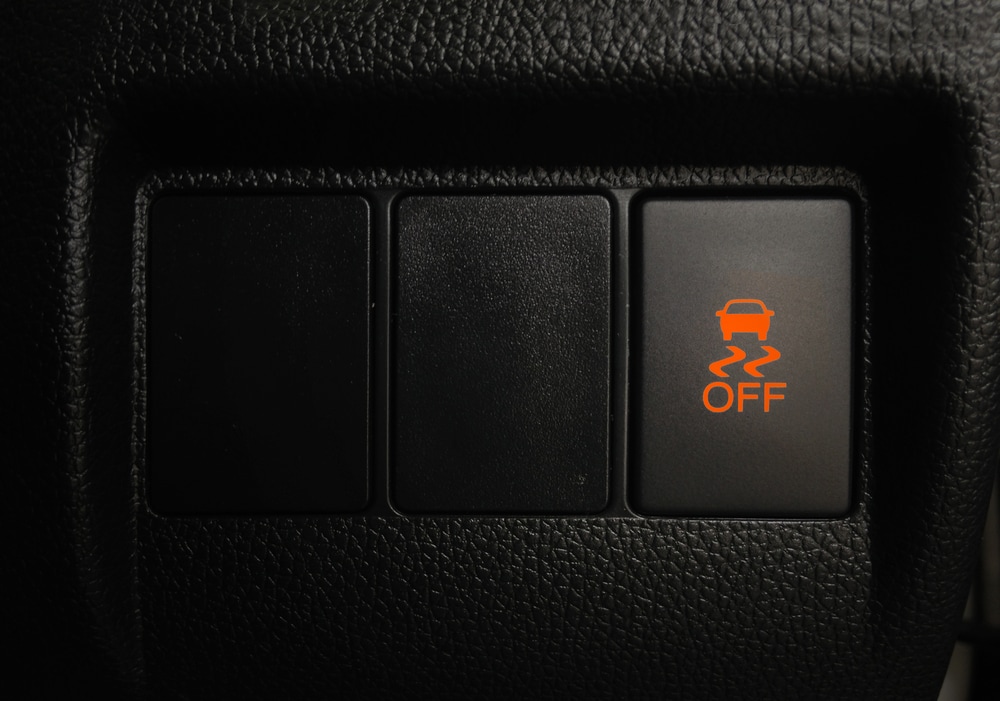 Looks Like: A Car with Tire Marks Behind It
Your Renegade harnesses power and stability from a variety of rugged systems, such as electronic stability control. When wheel slip's detected, it jumps to your aid with the traction you need to power around turns, even in the pouring rain. If you see this indicator light come on while the engine is running, a malfunction has been detected and you should seek your local Jeep service center to continue to enjoy a controlled ride.
Engine Check/Malfunction Indicator Light
Looks Like: An Engine
Your engine check/malfunction indicator light is part of an Onboard Diagnostic system continuously monitoring your engine and automatic transmission control. So, if this light illuminates or flashes when your engine is running, it may be signaling a potential issue with your SUV's motor. Reach out to a service center right away to avoid loss of power or severe catalytic converter damage.
Engine Temperature Warning Light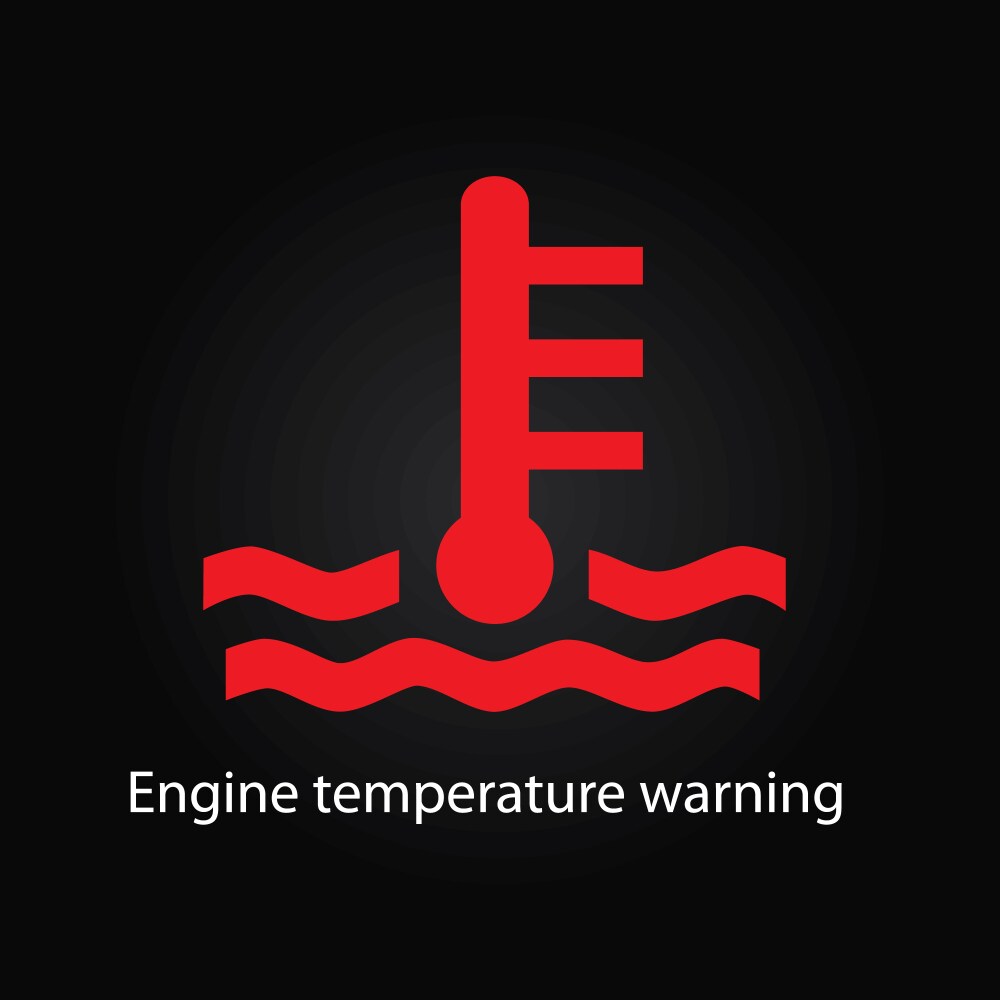 Looks Like: A Thermometer
Things can heat up when tearing it up on off-road trails, so it's important to stay alerted to potential overheating in your engine. Your engine temperature warning light is your extra set of eyes, turning on and emitting a single chime to let you know when your motor has reached its threshold. Pull your vehicle over, turn off your A/C system, and shift your transmission into neutral when you see this dashboard light. If it doesn't turn off, shut the engine off immediately and call for service.
Glow Plug Light Indicator
Looks Like: A Spiral
The Jeep Renegade was constructed to bring you on an endless amount of adventures, including trekking through heavy snows. If you plan on encountering colder areas, you probably armed your engine with a warmer. If so, pay attention to when your glow plug light indicator turns on. This helpful system prevents potential damage to your engine when starting at lower temperatures and will light up this dashboard light when it's hard at work to keep you and your vehicle protected. After you've shut off your engine at a colder temperature, you will also be given a helpful reminder to plug in engine heater in your instrument cluster.
LaneSense® Indicator Light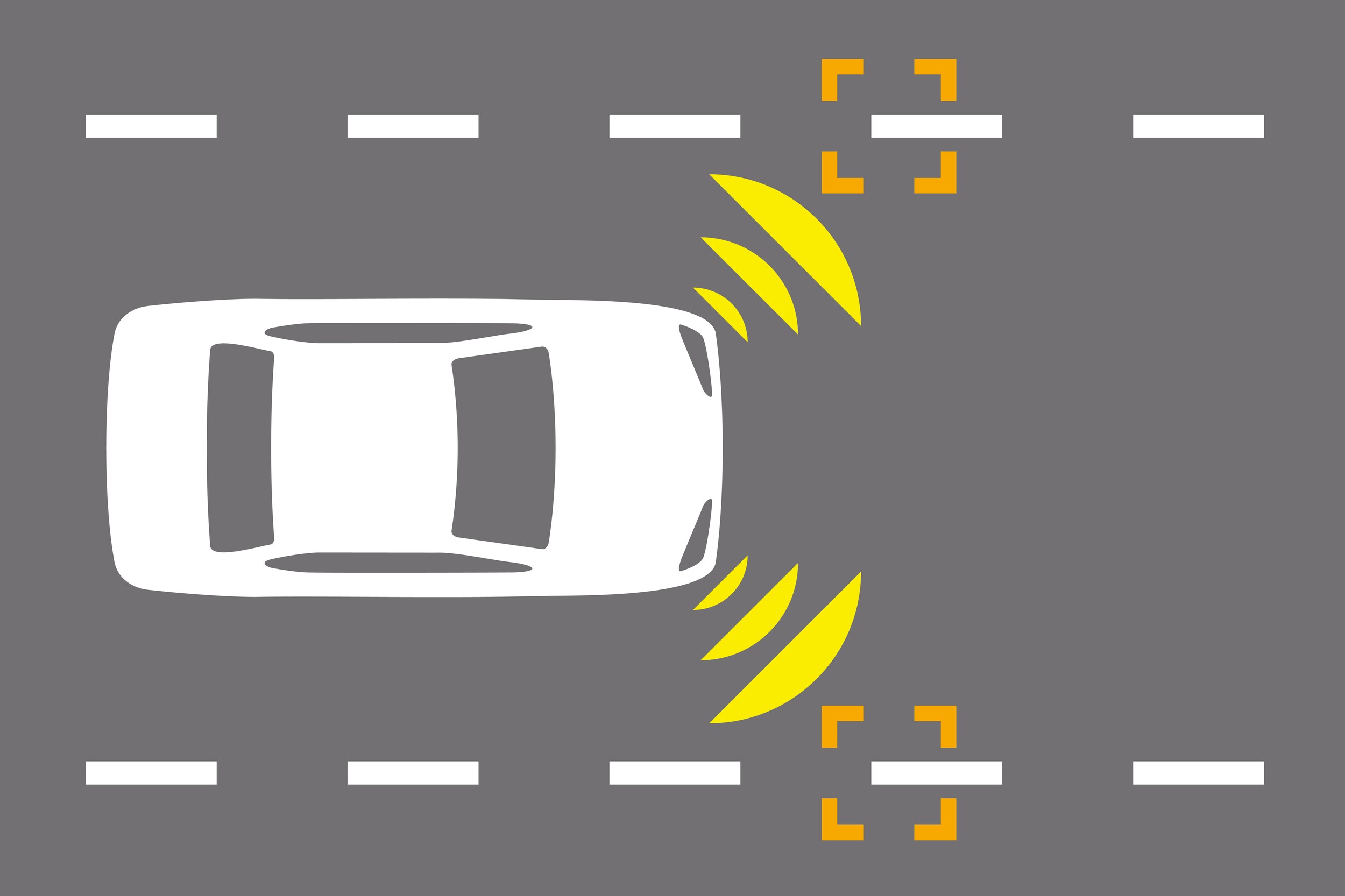 Looks Like: A Vehicle Departing from Its Lane
LaneSense® is an invaluable safety system alerting you to unintentional lane departures on the highway, helping you stay on track to your next thrilling destination. If you start to drift from your lane without signaling, this indicator light will change from solid green to solid yellow. If you continue to drift and leave your lane entirely, this light will flash yellow and provide you with gentle steering corrections to keep you protected.
Visit Our Service Center Today!
The next time a dashboard light comes on and you need the assistance of a technicians, reach out to the service center at Walker Jones CDJR. 
We are happy to help drivers in Douglas, Baxley, Tifton, Jesup, and Waycross in any way we can.