The Jeep Renegade is built for adventure and to properly prepare for all your road trips, you'll want to make sure your SUV is up to date on its routine maintenance. Therefore, the service team at Walker Jones CDJR put together this helpful maintenance schedule.
Read through to learn what services your Renegade needs and when. 
And if our neighbors in Douglas, Baxley, Tifton, Jesup, and Waycross have any questions or need to schedule an appointment, reach out to our team today.
Every 5,000 Miles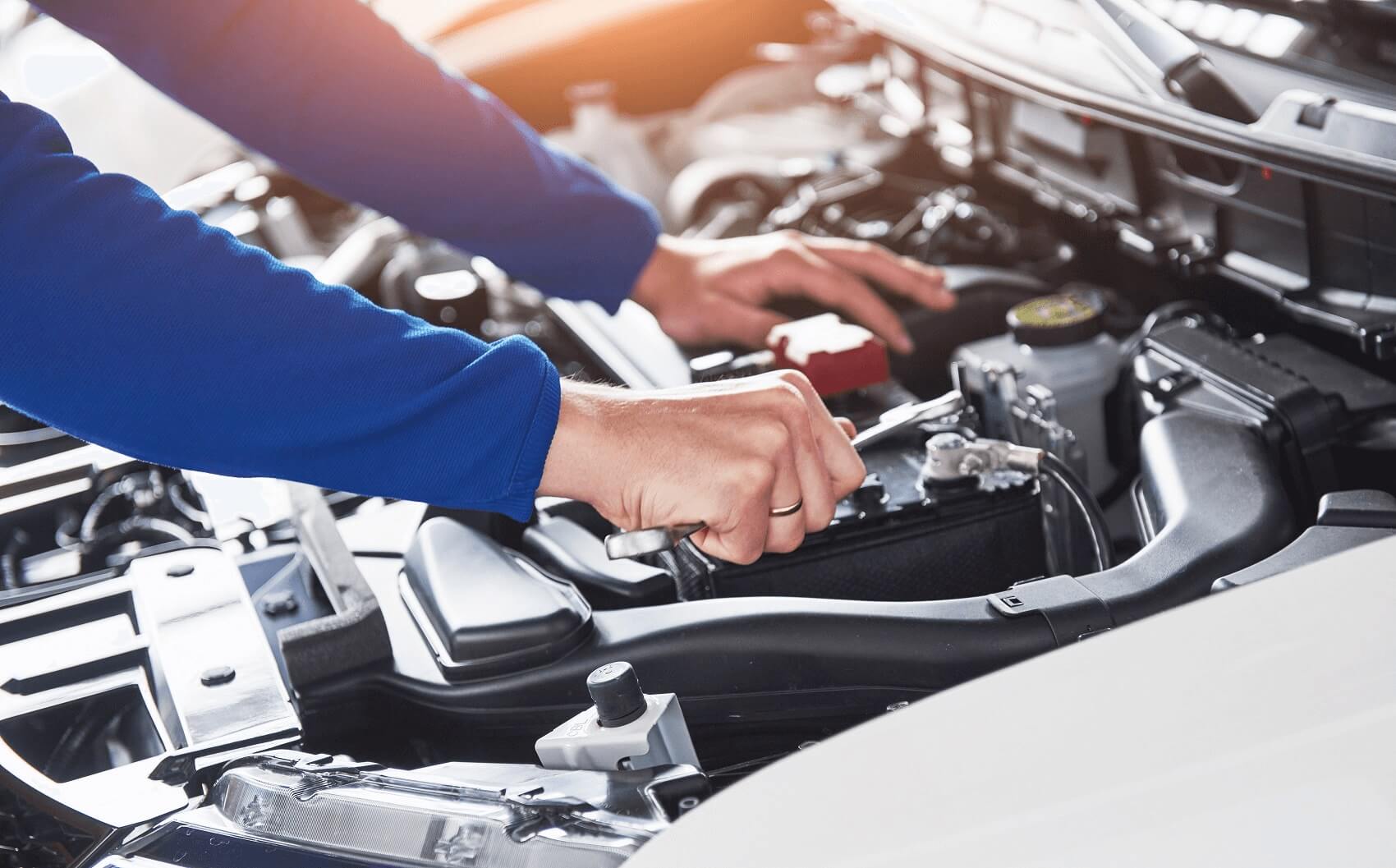 Some of your vehicles most important components will require maintenance every 5,000 miles or six months. For example, your wheels are what provide your compact SUV with stability and control through a variety of terrains on and off the paved road. Therefore, they'll need to be rotated at this time to ensure wear is being evenly distributed, helping to prolong the life of your tires.
Also be sure to change your engine oil at the mile marker. Motor oil is essential for keeping your engine cool and maintaining the proper clearance level between essential parts. Over time, dirt and debris build up so fresh oil as well as a new filter are needed.
Every 20,000 Miles
At 20,000 miles, you'll want to replace your engine air filter. This part helps to keep your engine free of dust, so you can enjoy all it has to offer for longer. If you take frequent off-road trips though, this filter may need to be replaced earlier, so speak to a service team member if you have any questions or concerns.

Your cabin air filter also works to keep things in pristine condition for the interior of your Jeep Renegade. Packed with available features like seat heating and a panoramic sunroof, your SUV's cabin is sleek and refined and you'll want to keep it that way be filtering out dust and pollen.
Every two years you should also replace your brake fluid to guarantee supreme stopping power wherever the road takes you.
Every 40,000 Miles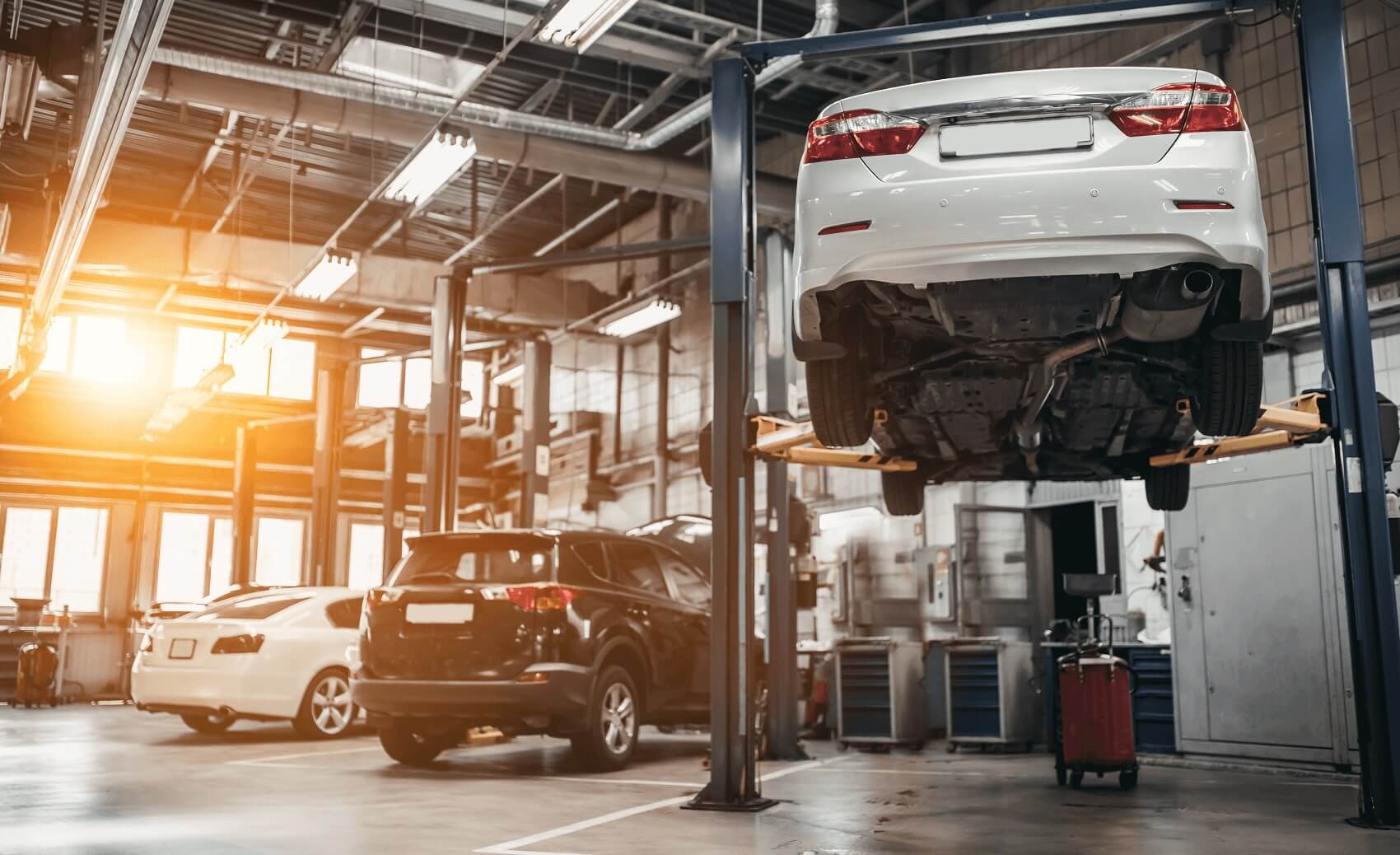 Typically, your tires will need to be replaced every 40,000 miles. But, with proper care such as tire rotations and wheel alignments and balances, you may be able to get more mileage out of your tires. 
On the other hand, extreme drivers making use of the available Selec-Terrain® Traction Management System on the renegade may find their tires need to be replaced sooner. Always inspect your wheels monthly or before big excursions and take note of any major wear or damage.
Every 100,000 Miles
Hitting the 100,000-mile mark in your Jeep Renegade is an exciting time. You shared many exciting getaways in your SUV and there are even more adventures to be had. So, to prepare for your next big excursion, replace the spark plugs on your 2.4-liter engine. But, if you opted for the available 1.4-liter turbo engine, this service will need to be performed sooner at the 30,000-mile mark.
Visit Our Maintenance Center Today!
When it comes time for your Jeep Renegade to get an oil change or have its tires replaced, trust our team at Walker Jones CDJR to get your back to the streets of Douglas, Baxley, Tifton, Jesup, and Waycross quickly.
Call us or schedule your next service appointment online today!