When a dashboard light suddenly illuminates in your Ram 1500, you may be wondering what it means. Your truck is built to haul your trailer around Douglas, Baxley, Tifton, Jesup, and Waycross and tackle all your worksite projects, so you want to make sure it stays in peak condition.
Well, there's no need to worry because Walker Jones CDJR created this helpful Ram 1500 dashboard light guide! Read on to see the three main types of warning lights and what you should do when you see one in your dashboard. 
If you have any questions, schedule a service appointment today.
Red Dashboard Lights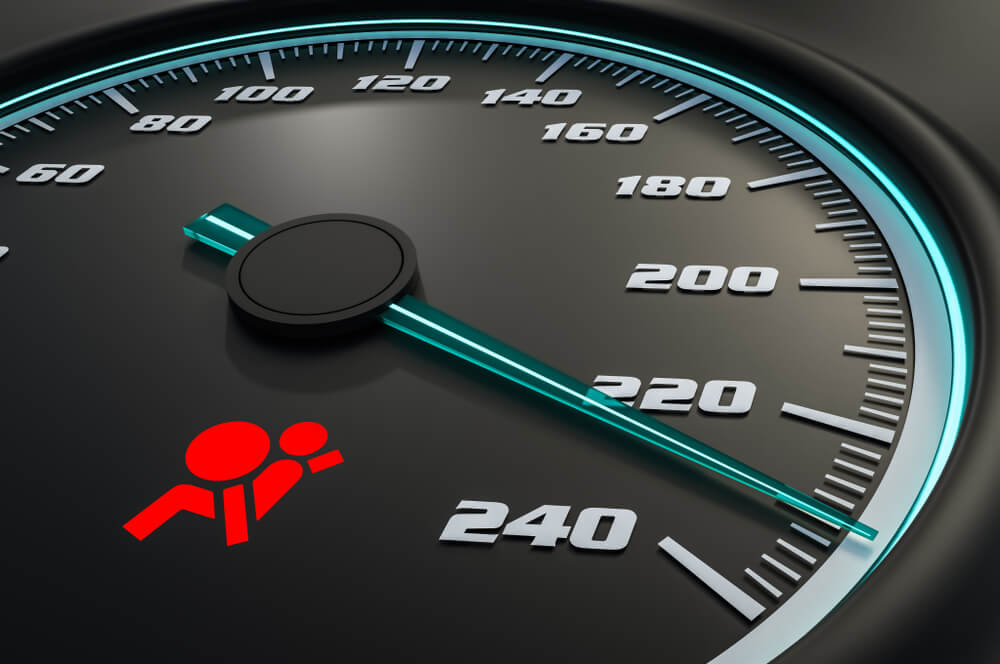 To make things more convenient for you, the Ram 1500 breaks its dashboard lights into three categories: Red, Yellow, and Green. Red lights are typically warnings that illuminate at the beginning of your drive to indicate changes that need to be made before you begin your journey. Some examples of red warning lights include:
Seat Belt Reminder Warning Light: Illuminates when you or your front passenger aren't wearing your seatbelts.
Air Bag Warning Light: Indicates a possible malfunction in your air bag system and requires assistance from your local service center.
Brake Warning Light: Turns on when the parking brake is engaged or if there's an issue within your braking system. Consult your owner's manual for further assistance.
Hood Open Warning Light: Warns that the hood is open or loose and chimes if the vehicle is in motion.
Yellow Dashboard Lights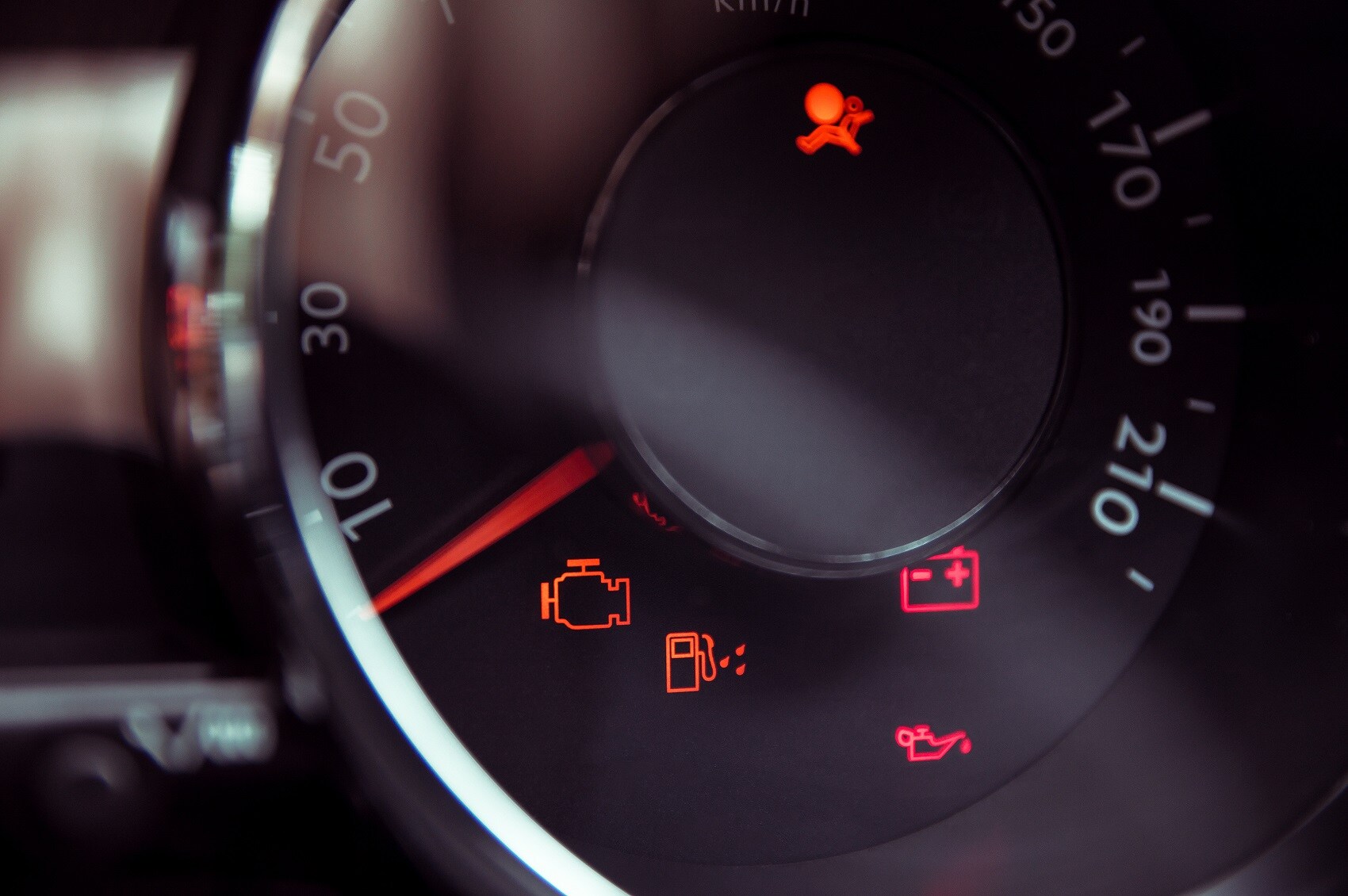 Yellow lights can come on when there are malfunctions in equipped systems like Adaptive Cruise Control, Air Suspension, Electronic Stability Control, LaneSense®, or Forward Collision Warning. These features help you to have a safe and controlled ride so it's essential that when you see one of these dashboard lights, you seek assistance from your local Ram dealer right away. If you have any questions or are unsure about which system the yellow warning light is referring to, consult your owner's manual or speak to a helpful member of our team.
Green Dashboard Lights
When you see a green dashboard light in your Ram 1500, this typically indicates a system has turned on. For example, if you see 4WD AUTO illuminated in green, this indicates your 4-wheel drive system, if equipped, is currently in action. 
This system automatically activates, sending power to all four wheels to keep you firmly planted on the road, when low traction surfaces are detected. So, if you see this light, you can rest assured your truck is working hard to keep you in command of the ride.
Visit Our Service Center Today!
The next time one of your Ram 1500 dashboard lights comes on, visit the service center at Walker Jones CDJR, if needed. 
One of our technicians is happy to diagnose any potential issues and recommend the best course of action to take to get you back to the streets of Douglas, Baxley, Tifton, Jesup, and Waycross.