Tow your camper or explore the roads of Douglas, Baxley, Tifton, Jesup, and Waycross with confidence thanks to this Ram 1500 maintenance schedule put together by your friends at Walker Jones CDJR.

It's our mission to make sure your vehicle continues to bring your years of hard work and excitement, so read on to learn more about when to get the routine maintenance your truck requires.
As always, don't hesitate to contact us with any questions you have.
Once a Month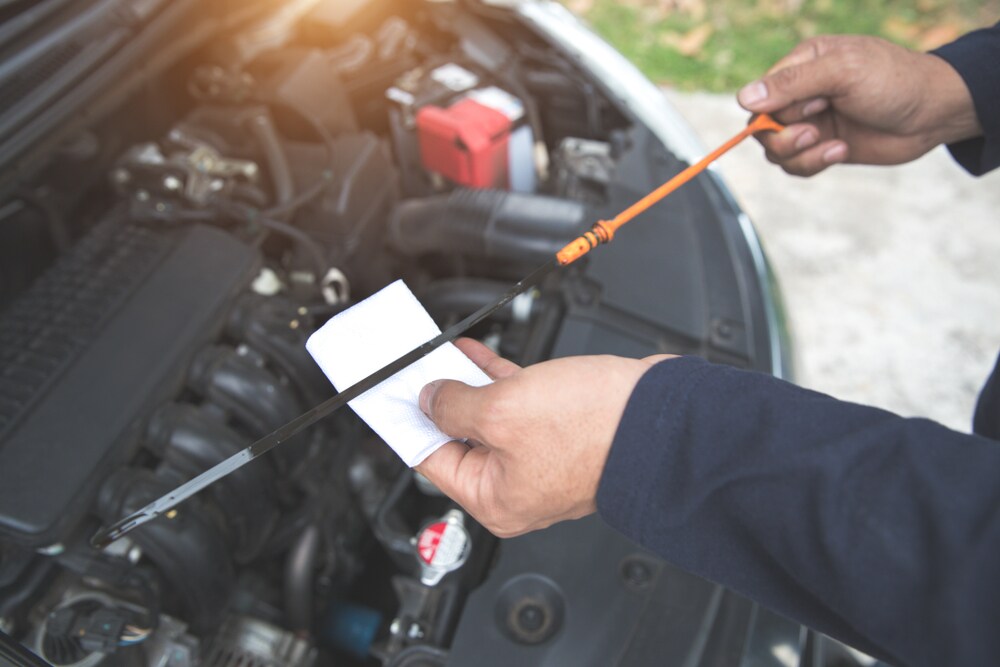 Your truck can bring you on some thrilling adventures, so you'll want to make sure every component is in peak condition so you can have an enjoyable and secure road trip. Once a month or before a trip, check the following parts. 
Engine Oil Level
This can easily be done with the dipstick located in your engine and if you have any questions, consult your owner's manual. Typically, your motor oil will need to be changed every 5,000 miles, but it may be sooner if you're driving under extreme conditions such as off-roading.
Windshield Washer Fluid Level
Windshield washer fluid also needs to be changed around the 5,000-mile mark and you can inspect it's level by looking at the washer fluid reservoir under the hood.
Tire Pressure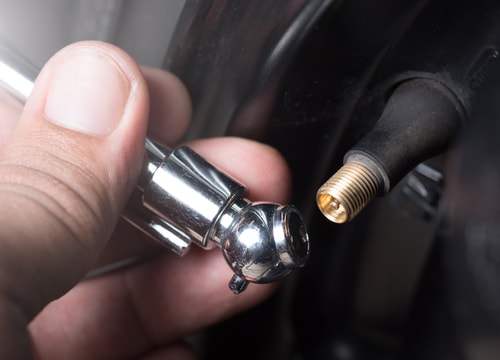 Your wheels make contact with the road, providing stability and control for your Ram 1500, so it's important they stay in proper shape. Low tire pressure can affect your performance and cause extra wear. Additionally, tire rotations should be done every 6,000 to ensure even wear and longevity of your wheels.
Levels of Coolant, Brake Fluid, and Automatic Transmission Fluid
There are many different fluids found in an engine that allow it to stay cool and function properly, so inspect these regularly to help prevent any potential damage.
Interior and Exterior Lights
Your truck's lights can last up to 1,000 hours, but you don't want to get stuck in the dark so check these regularly.
Every 20,000 Miles
At the 20,000-mile mark you will probably have to replace your cabin air filter. Your Ram 1500 is armed with an expansive interior packed with premium comfort amenities, so you'll want it to stay clean and dust free with a new filtration system.
Every 30,000 Miles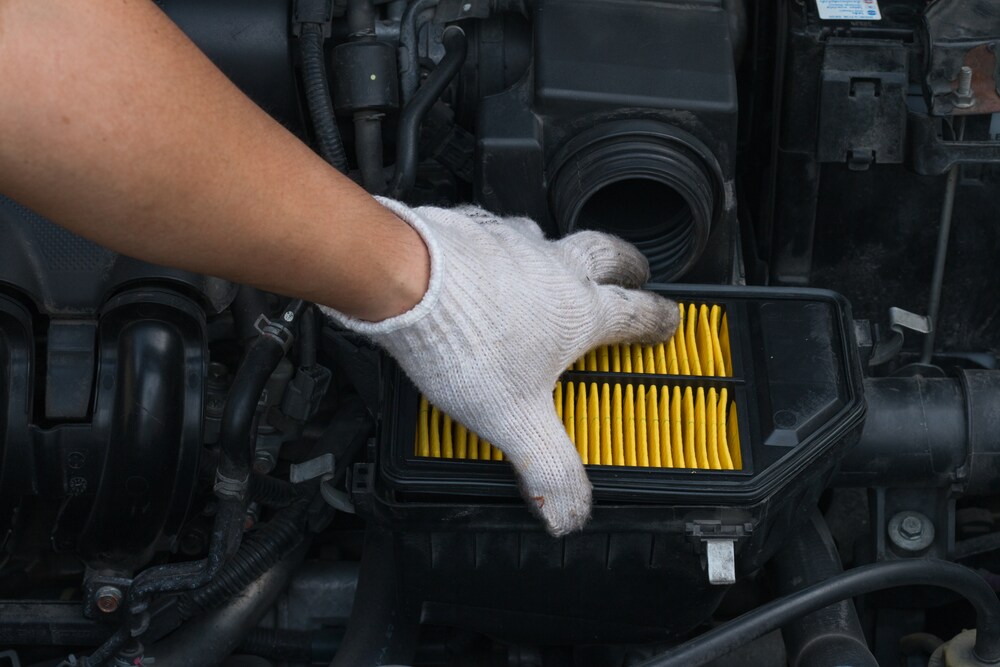 It's also important to keep your engine free of dirt and dust, so it can continue to perform at its best. So, every 30,000 miles be sure to replace the engine air filter. However, if you're been kicking up a lot of dirt on unpaved trails, you may need to have this component replaced earlier.

Every 60,000 Miles
Automatic transmission fluid allows you to change gears smoothly since it lubricates key parts so they can move properly. 
Over time this fluid begins to break down and will occur faster when your Ram 1500 have been hauling around some serious cargo. 
So, if you make frequent trips with your large camping trailer or recreational boat, change this fluid every 60,000 miles.
 But if you only tow occasionally, you may not need to change it until the 120,000-mile mark.
Every 100,000 Miles
The durability and rugged steel construction of your Ram 1500 will easily allow you to explore the road for 100,000 miles or more. So, once you reach the 100,000-milestone, replace your spark plugs. If left unattended, you may be unable to start your truck, so it's important to replace it at the recommended intervals.
Visit Our Maintenance Center Today!
The next time you need an oil change or an engine air filter replacement, stop by the Auto Service Center at Walker Jones CDJR. Our team is well trained to handle whatever your vehicles needs from routine maintenance to major repairs.
We look forward to seeing our Douglas, Baxley, Tifton, Jesup, and Waycross neighbors soon!