You count on the tires of your Ram 1500 to give you the traction and smooth performance needed when driving around Douglas and Baxley, as well as towing around Tifton, Jesup, and Waycross, GA. That is why, when it comes to getting new tires, you want to make sure you are getting the right size for your specific truck.
Below, we cover how to find the exact size of your truck's tires, what the different numbers and letters mean in terms of performance, and how we can help you here at Walker Jones Chrysler Dodge Jeep Ram (CDJR) when it is time to get new tires. Schedule a service appointment for more assistance.
---
Determine Your Ram 1500 Tire Size
Depending on the size of the wheels and which configuration and trim level you drive, the Ram 1500 tire size will vary. Luckily, you can quickly determine what size tires your truck has. The tire size can be found either on the sidewall of the tires themselves or on the Tire and Loading Information Placard.
This placard, which is located on the driver's side door panel, gives you information like the number of people that can be carried in the vehicle, the pressure your tires should be at, and the size of the tires that are specifically designed for your Ram 1500.
---
Meaning of Tire Size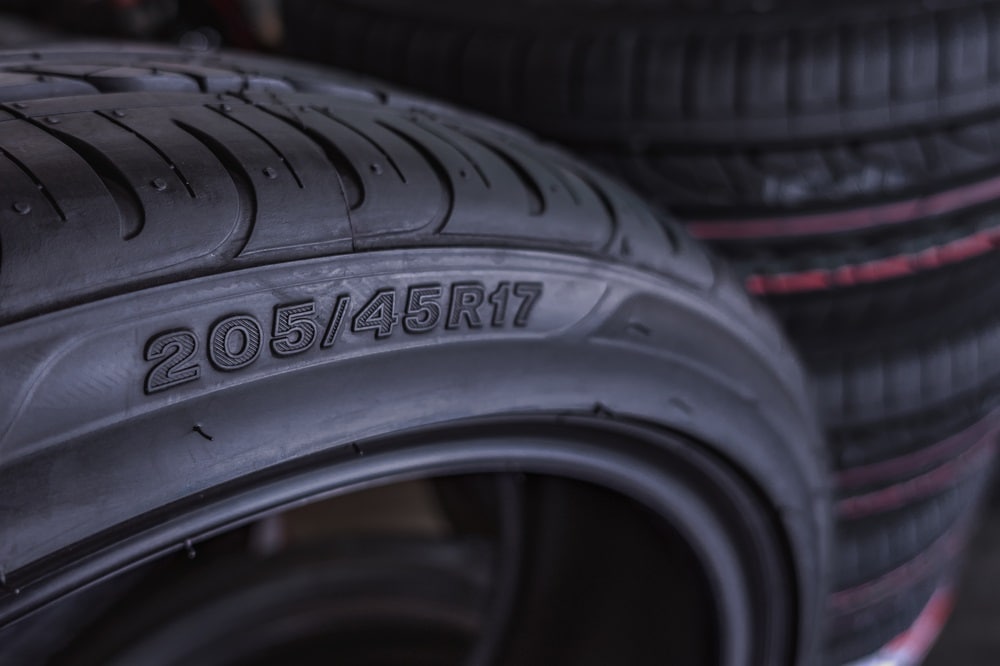 When you identify your tire size, you will see a variety of numbers and letters together that may seem random, but each represents an important aspect of your tires.
Some of the numbers will represent the width from one sidewall to the other, while others identify the wheel diameter and the height in relation to its width. 
These figures are important, since they are the measurements needed to make sure your next set of tires fit your wheels properly.
Other numbers and letters let you know more about the performance of your tires. Two figures that are important to know are the Load Index and Speed Rating. 
The last number is your Load Index, which will let you know how much weight your tires safely can handle. You can find this info on the Load Index Chart. 
The last letter is your Speed Rating. Match this up to the Speed Rating Chart to see the maximum speed your tires can handle.
---
Need New Tires?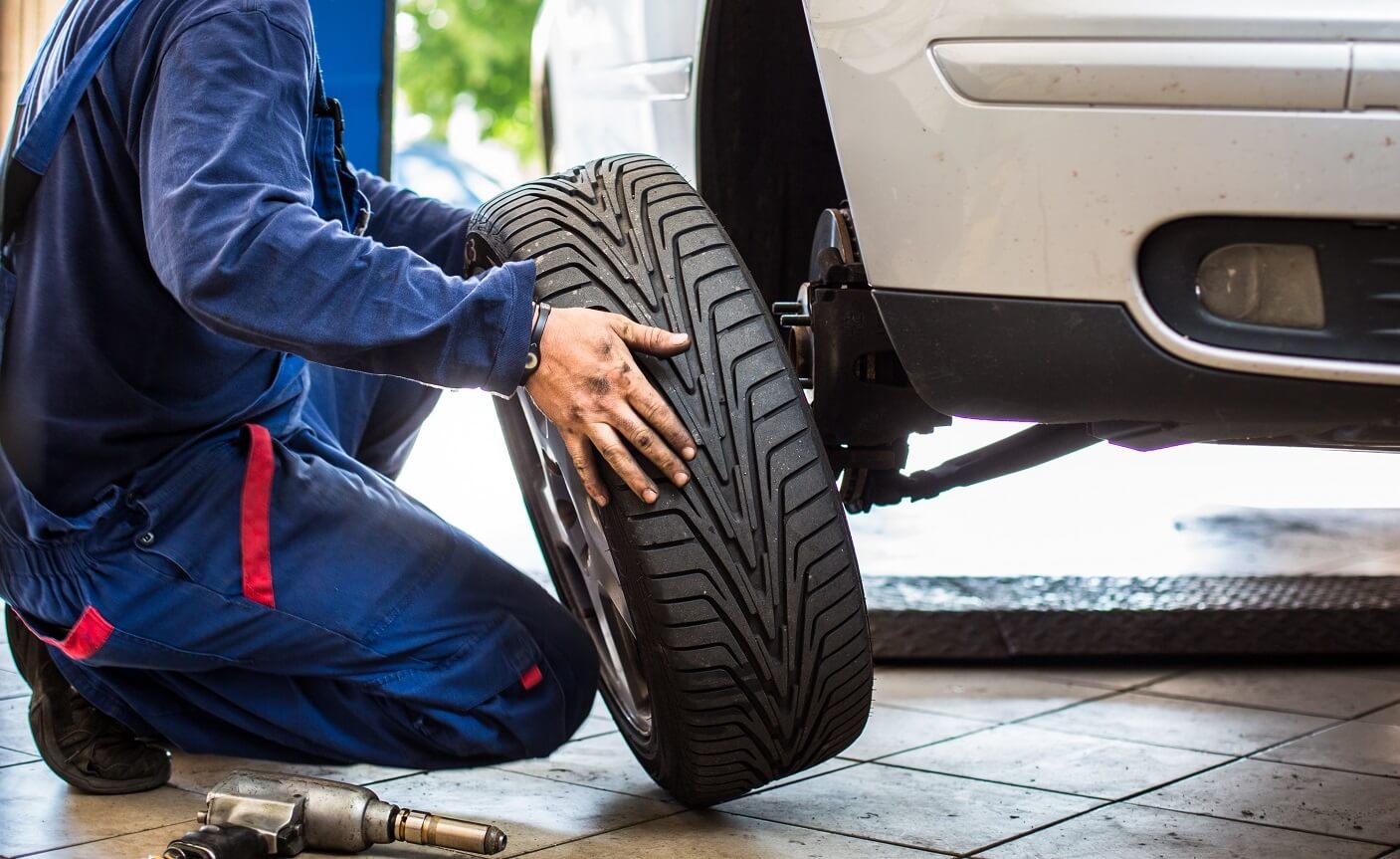 If it is time to get new tires for your Ram 1500, we will be able to help you out here at our service center. 
We have top brands of tires, all of which are designed to give you long-lasting, smooth performance.
We also carry a variety of tire sizes and types, so we can find the exact ones that fit your Ram 1500 and give you the type of performance you need. 
Our trained technicians will be happy to install your tires for you to ensure they are aligned correctly and everything is balanced. 
Then, make sure to stop by to have your tires regularly rotated so they last even longer!
---
Get New Tires for Your Ram 1500
Contact us today at Walker Jones CDJR to get new tires for your Ram 1500! With a new set of tires, your truck will give you extremely smooth and stable performance as you drive around Douglas, Baxley, Tifton, Jesup, and Waycross, Georgia.